Primroses are an elegant early spring flower, creating a splash of colour on the banks, meadows and at the edge of the hedgerows. There is something very pure and graceful about these native wildflowers.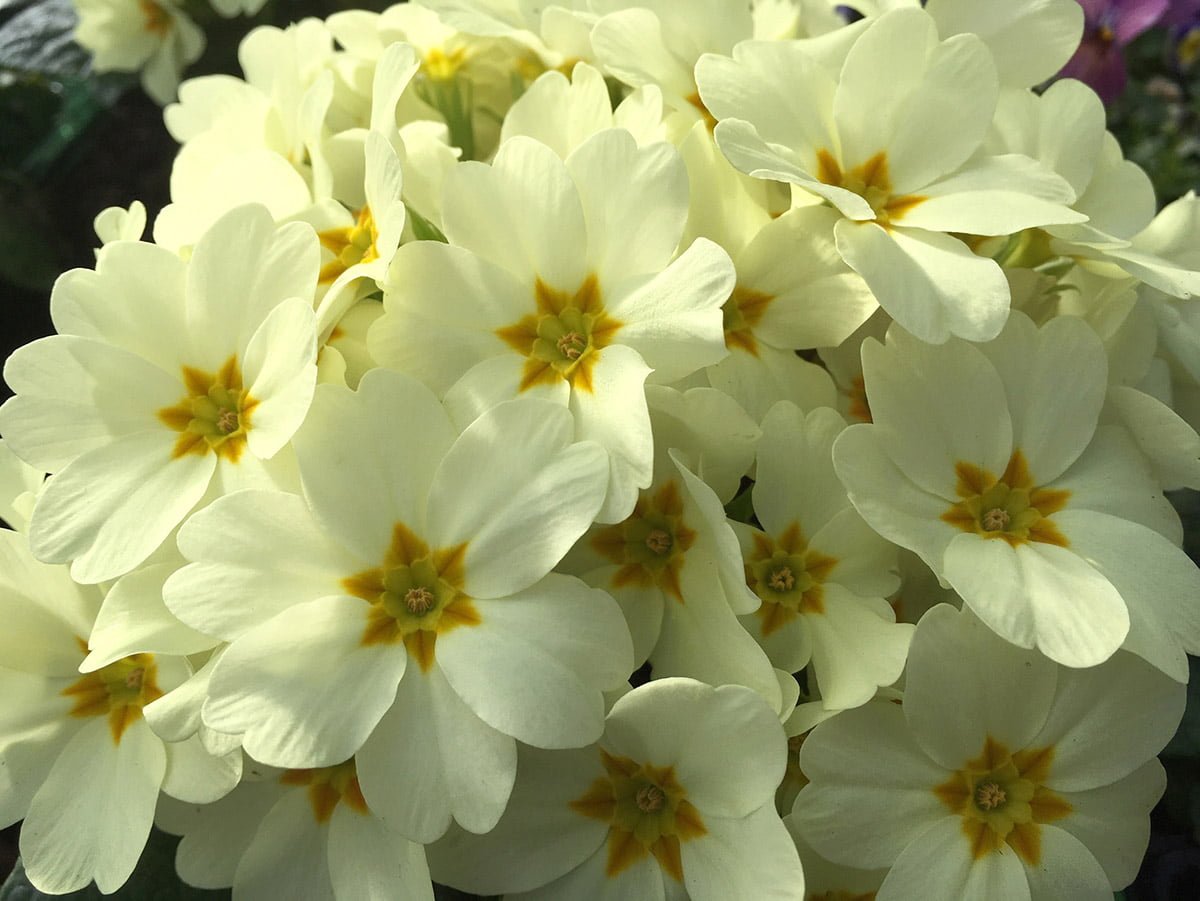 You probably grow primulas in your garden. There are lots of brightly coloured amazing hybrids and varieties to add colour and interest to your pots and planters. But if you hanker for the purity of the classic woodland primrose then there's a fantastic new modern version that has all the charm of the wildflower primrose but is better in every way for the gardener.
Modern Breakthrough
Primrose 'Everlast' flowers for up to six months. Compared to its wildflower relative that bloom for a few weeks in spring, this magnificent strain bears pale yellow flowers, with golden centres for months on end, from October to April. But it also produces ten times more flowers and is much more cold, rain and snow resistant than its wild cousin. So while it looks very similar to the wildflower it earns its place in the garden with its abundant, weather resistant flowers.
Staying power
Each Garden Ready plug will grow into a strong garden plant in a matter of weeks. It's ideal to bring alive your patio pots, window boxes and hanging baskets and it will flower when many of your basket and container plants have petered out.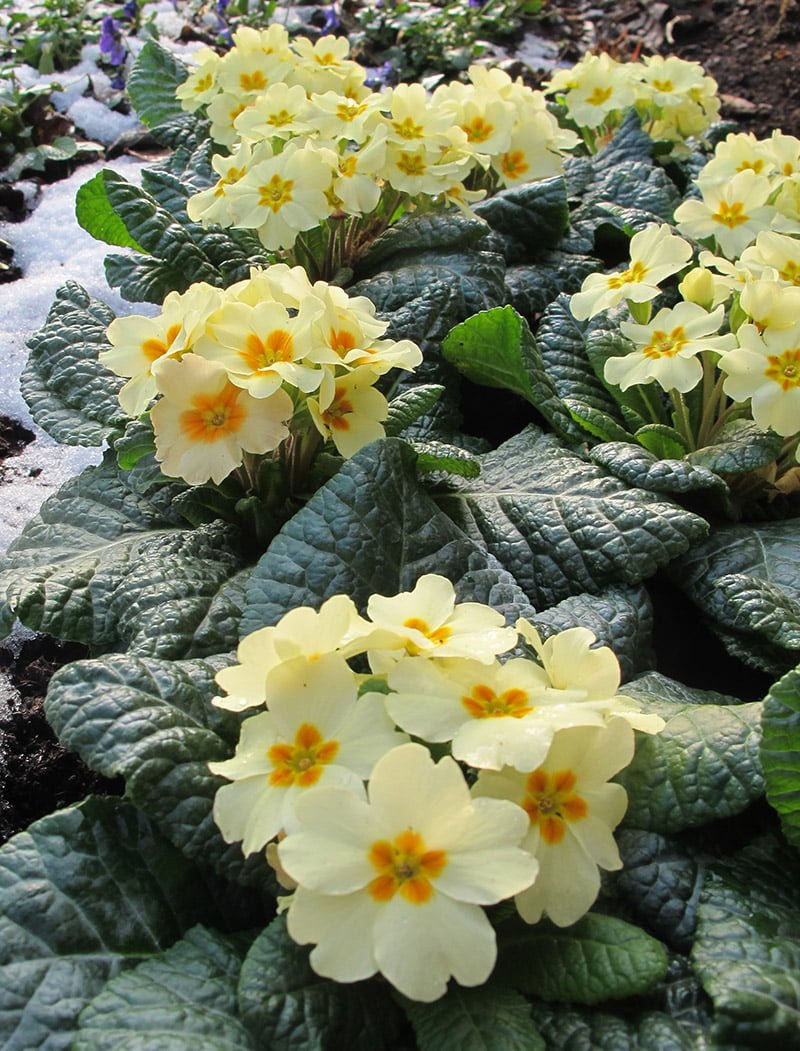 But because it is a perennial, the plants will also come back next year, bigger and better than ever. So you can plant them into the garden where they will gently spread and clump into an established cushion of plants and flowers, so you will get more flowers year after year.