Opening my garden right through from June until September it's always quite difficult to keep it looking good, especially when it comes to maintaining colour. While I like to ensure it looks bright and tidy all year for my own benefit, it's really the public open dates that I want it to shine for visitors. I'd have to say in my experience of the great British weather that a fair part of the process is down to good luck!
Hot dry summer
This summer for example, here on the South coast, we have experienced some of the hottest days we have ever had, not a good mix for maintaining a garden for visitors with all the watering that is needed. Annual bedding plants like petunias really do not like the intense heat and the flowers just have to be cut off!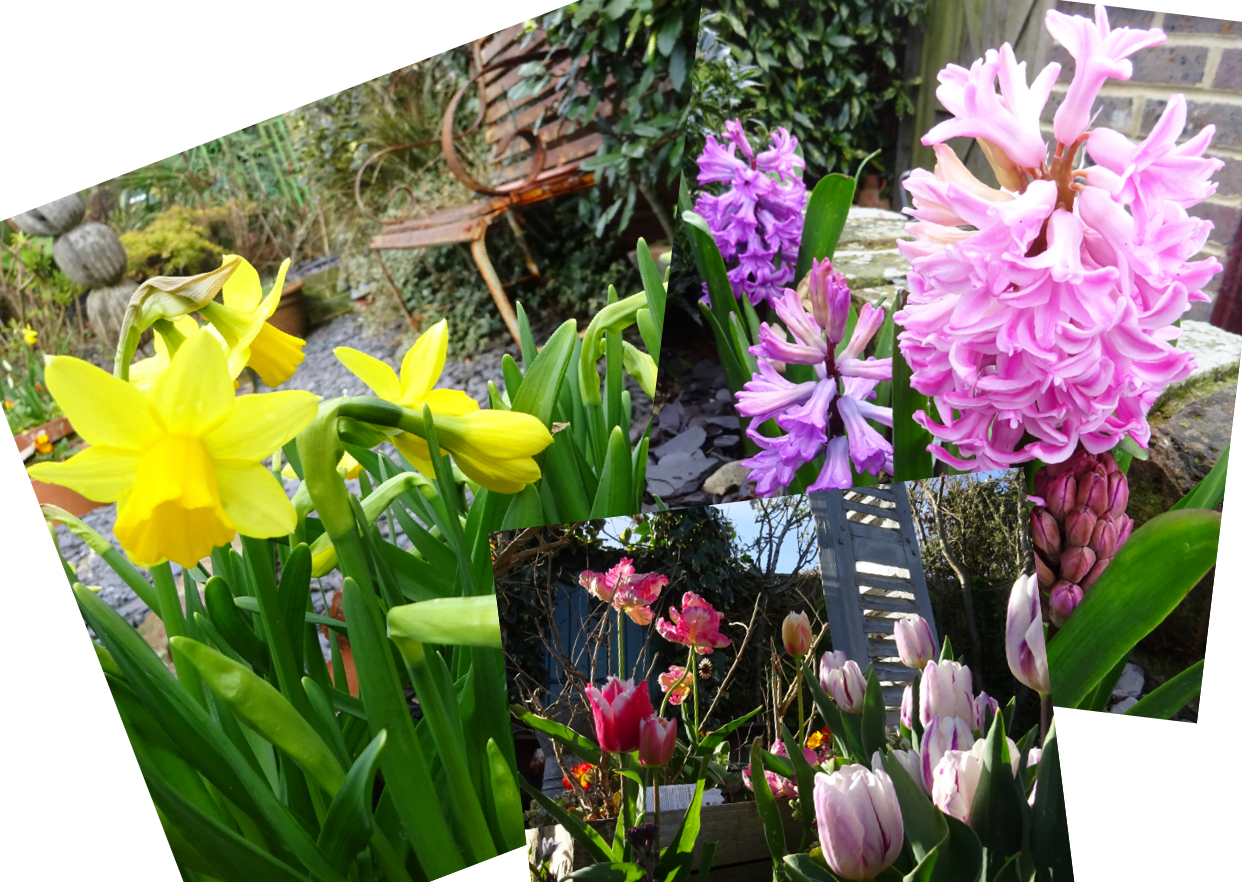 We generally have 4 garden openings in each of the three summer months and then a couple in September plus many private visits and coach tours booked as well. I tend to have lots of bulbs planted both in pots and in the ground to ensure that I appreciate the spring, with lots of spring colour from daffodils, tulips and hyacinths.
Keep them flowering
Once the annuals go in, in my case this is usually at the start of May, as I need the garden to have colour for when we open on the 1st June, then the real job commences to keep it all going! Without doubt, for me, the number one way to prolong the ability of the plants to flower is to deadhead! Yes, I know it can be laborious, BUT, if you want the garden to retain longevity of colour this will really help! Deadheading is still the easiest way by far to prolong flowering of annuals! A flower's main job is to produce seed. Once the plant sets seed, it has no more reason to produce flowers. If you can prevent it from setting seed by deadheading then it will just keep on flowering. So, plants that repeat bloom will often do so only if the old, dying flowers are removed. Try and use a good pair of garden secateurs and make a nice clean cut. My lovely petunia 'Night Sky' and the trailing antirrhinums just keep coming if I deadhead regularly.
Feed your plants
Now, you'd be surprised if I didn't mention this, BUT feeding the plants really counts if you want long flowering periods. Plants expend a lot of energy flowering. The more they flower, the more food they need. Even if you added a controlled release fertiliser at the beginning of the season, your flowering plants will need a boost every 3-5 weeks. To be honest, I feed my plants every 8-10 days throughout the summer, but that is a bit excessive just for your own needs. For the last 2 summers I've used Richard Jackson's Flower Power and prior to that I used a different, popular plant food! Both are good but I have to admit the last two seasons I have had stupendous results with Flower Power.
Colourful foliage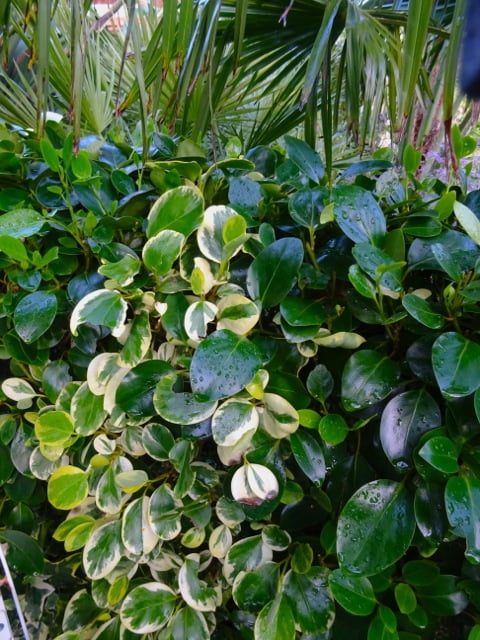 The other useful trick to bear in mind is the use of coloured foliage. Flowers come and go, but foliage just keeps getting bigger. It keeps getting easier and easier to have a riot of colour in the garden without a flower in sight. Sprinkle your garden beds with a few hardy shrubs and spring annuals and you'll never be without a spot of colour. A few particular favourites of mine are Spirea 'Magic Carpet' and the variegated Grisolina littoralis and the almost luminescent Aralia cordata 'Sun King' which brightens up any corner of the garden. So, good luck in making your displays last into early autumn.
Read more about my garden at www.driftwoodbysea.co.uk