While I've been using Richard Jackson's Flower Power since 2016, the new kid on the block for me is his Root Booster. To be honest it's early days at Driftwood with this product. Most of my new planting takes place in May, normally in readiness for opening the garden, so it's true tests will be revealed over the course of the year! That said It has been used for a few new plants in the garden that I think are already showing good signs of a robust root structure, evidenced by the recent repotting of some.
The secret is in the roots
We all know that one of the hidden secrets behind most good plants is a great root system. And RootBooster has been developed with three natural ingredients used by professional gardeners to help grow great roots! It is a natural product and even better, one application lasts the life of the plant. You simply add a few granules in and around the root system of the plant, either when transplanting or moving plants around in the garden. It can also be used in the vegetable plot or with all your summer annuals when planted out in their containers for the summer.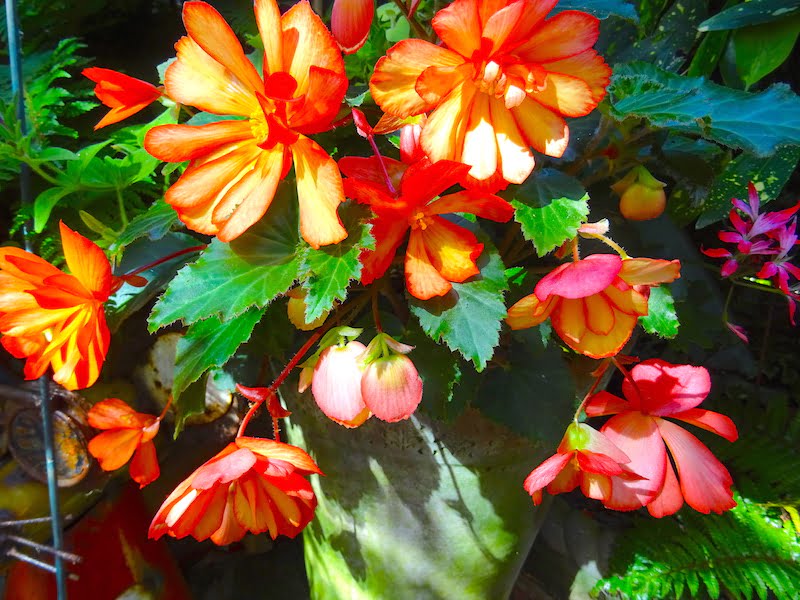 I reckon all of us who are gardeners, and I guess many more who might take up gardening in their enforced self-isolation over the coming weeks and months, will find it invaluable. I have had to cancel all of my garden openings for 2020, my garden is just too small to ensure "social distancing", coupled with that I have an elderly and vulnerable mother living with us in the house, it is just not worth taking any risks.
Even so, I will still, once my ankle injury has repaired, want to make the garden look nice, even if only for the 3 of us to enjoy it! Gardening is a great way to self-isolate.
The RootBooster effect
I think it is safe to say that having experienced the amazing effect of Flower Power, the same can be said of Root Booster in the way that it sets the plants off on a great footing to grow well. Once your plants are established with this, following on with great feeding, it can only lead to a long and prosperous life for them in your garden or container.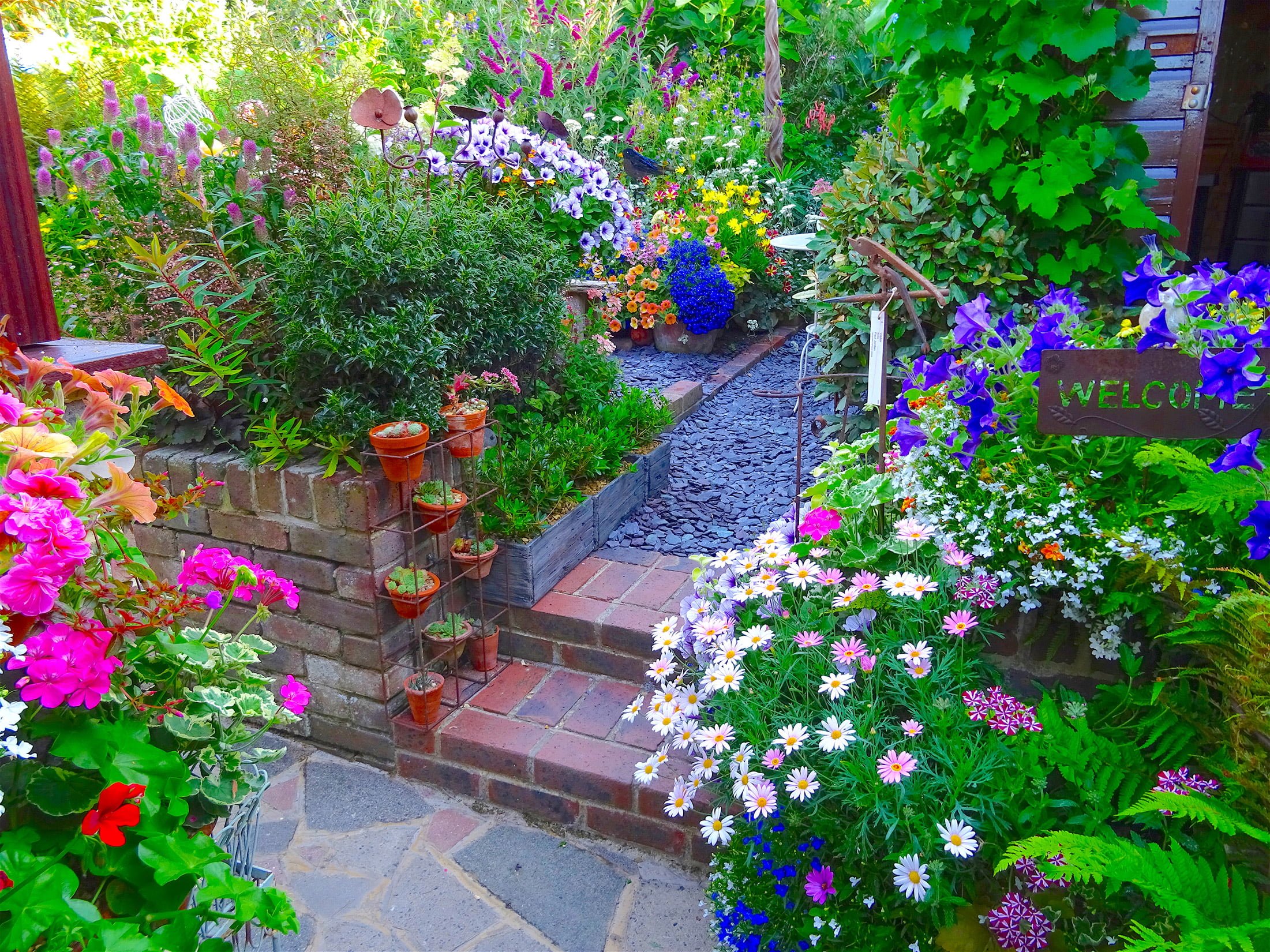 The main thing is, like Richard's many other products, it is so easy to use. Certainly, a great product if you are starting a new garden or indeed a new border in your existing plot and it is perfect for containers too. It is flexible so can be mixed with your potting compost and has great results with hanging baskets too. The main effect of the granules is to ensure a faster establishment of the root system during the first few weeks of planting. It is simply a case of adding the small granules to your potting compost or the soil you are using at the time. The idea is one heaped scoop per 2.5 litres of compost. If you purchase a 1.5 k tub it will treat up to roughly 20 containers.
The combination of both feed and booster really helps the plants, ensuring any nutrients lost when watering or through the impact of rain can be absorbed by the granules for future release back to the pant root. Why not give it a go?