Think of Comic Relief and Red Nose Day, merge it with Children in Need and then add a splash of horticulture and you've got the garden industry's equivalent annual fund raising event, Garden Re-Leaf day.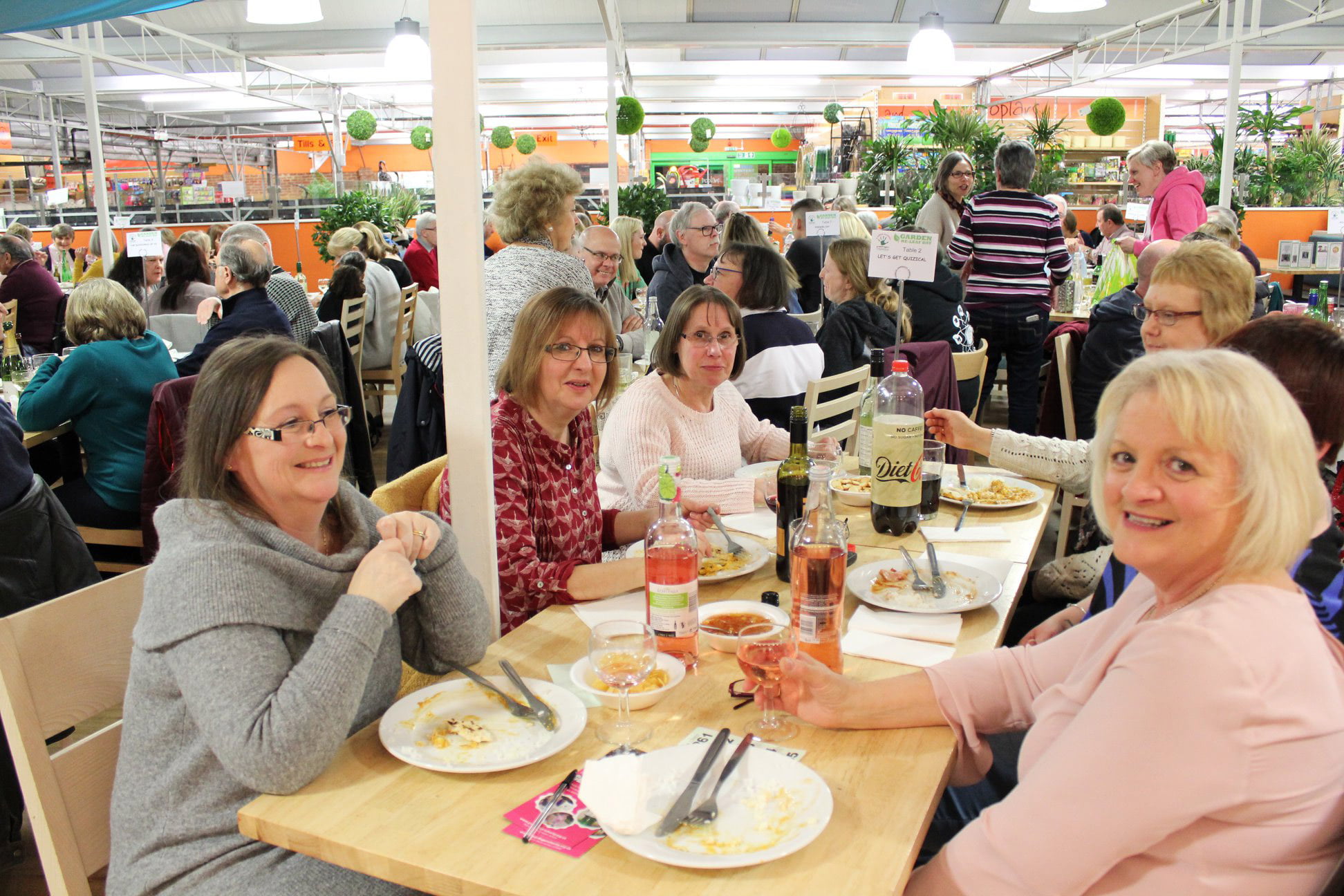 In July 2011, Hillview Garden Store CEO and garden industry stalwart, Boyd Douglas-Davies announced the inaugural Garden Re-Leaf Day at the Garden Retail Awards in London. Now in its eighth year, Garden Re-Leaf Day is the biggest charity fundraiser in the garden industry's calendar.
Designed to celebrate the start of the garden year Garden Re-Leaf Day features a range of horticultural fundraising events to raise money for Greenfingers, a charity dedicated to improving the lives of children in hospices through the creation of magical gardens.
This year Garden Re-Leaf Day falls on Friday 22nd March and raises vital funds for the Greenfingers Charity.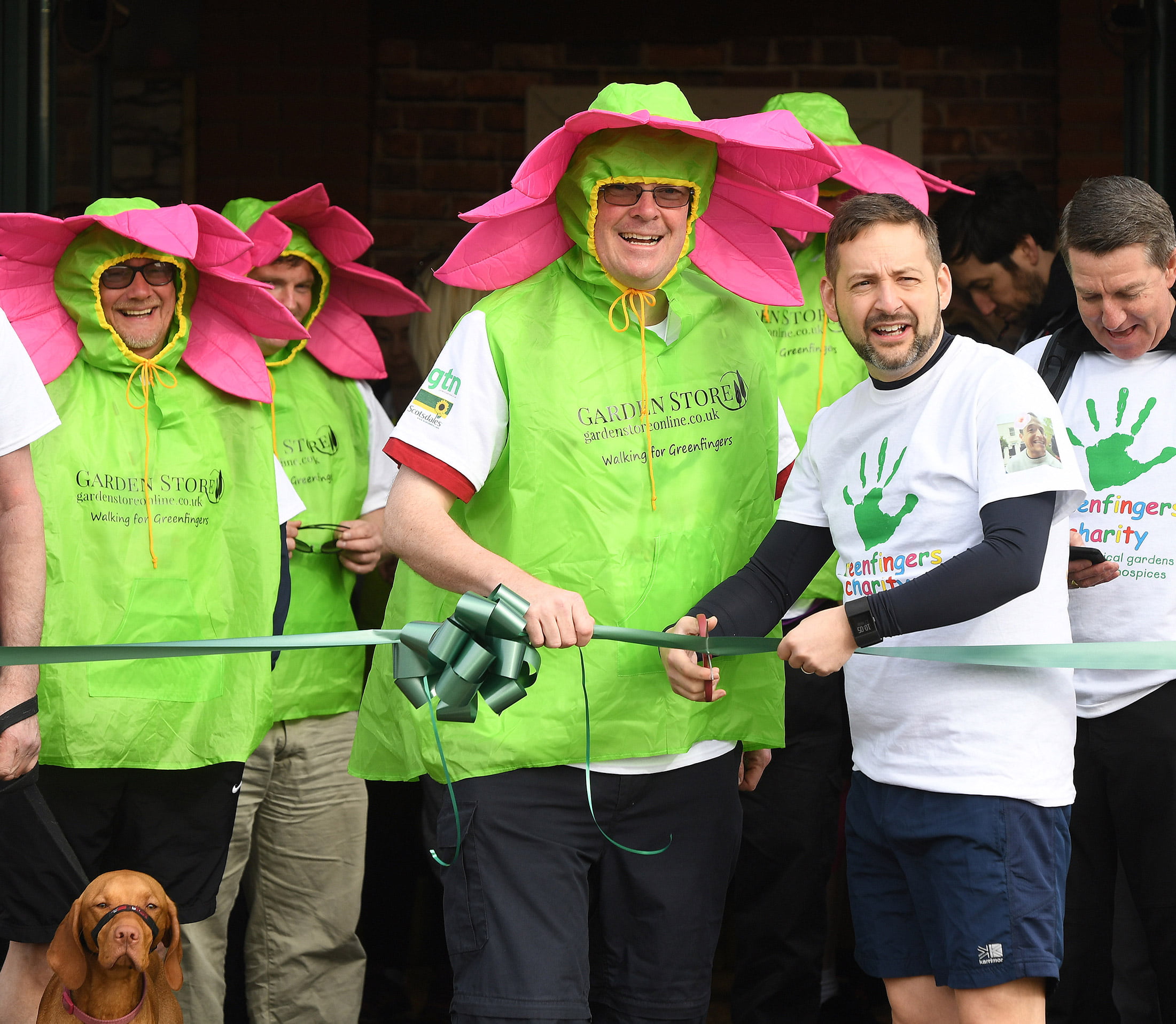 Since its inception in 2012, Garden Re-Leaf has raised £600,000 for the creation of gardens designed to enhance the lives of children with life-limiting conditions. Last year alone the event raised a staggering £70 000 from a range of exciting activities based in and around garden centres and nurseries across the nation.
Get involved
There are some amazing FUNdraising activities taking place at garden centres on Garden Re-Leaf Day. So it's a great day to go out and visit your local centre and engage with the raffles, cake and book sales to help them raise funds for this amazing cause.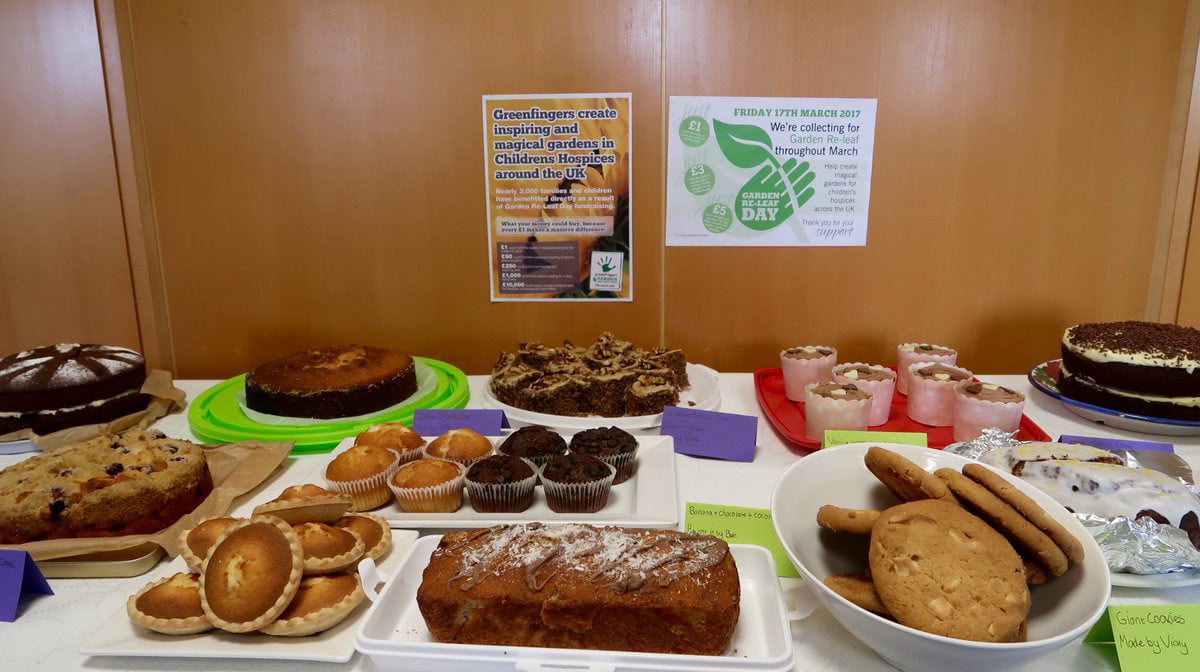 For an adrenaline-filled challenge, some garden centres are holding a Great Garden Re-Leaf 12-hour Plantathon and inviting customers and staff to take turns and continuously plant for 12 hours. Why not have a go and join in?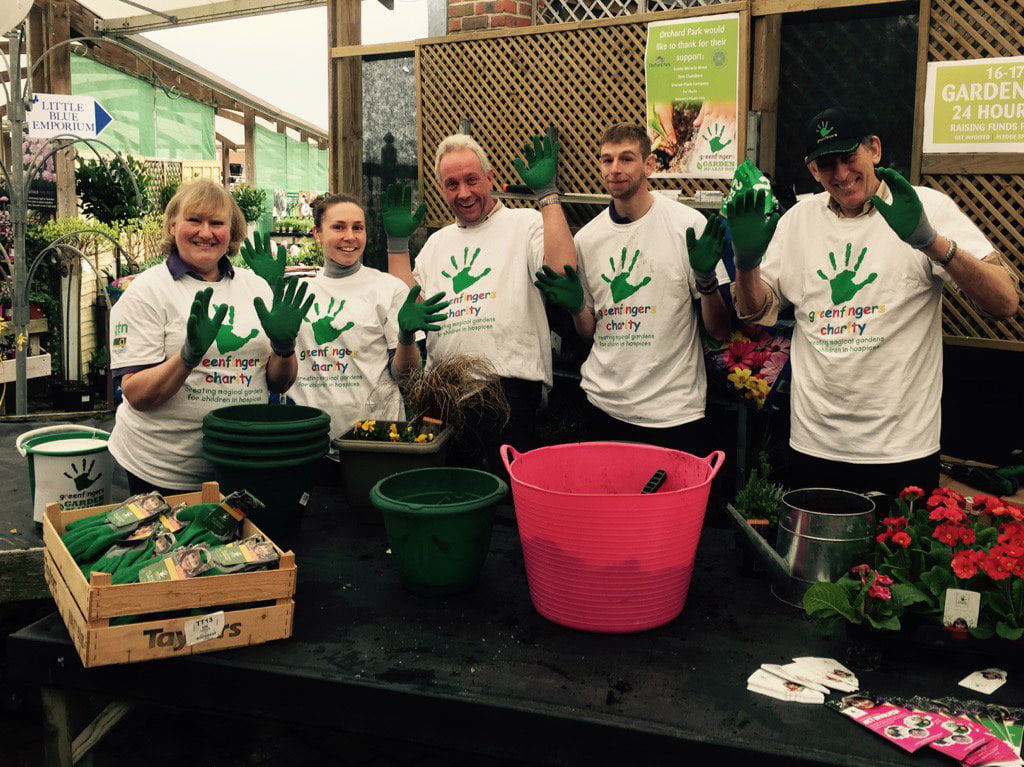 Head for heights
This year there is a sponsored wing walk, when three, but hopefully four, garden industry stalwarts will cling to the wings of a flying machine while it does a loop the loop thousands of meters above the ground. Each of the Greenfingers supporters will be strapped to the roof of a bi-plane for a 10-minute exhilarating wing walking experience. Featuring fly-pasts, zoom climbs, steep dives and banks; the participants will see the Wiltshire countryside from a bird's eye point of view. The wind forces – caused by speeds of up to 100mph – will also help add much hilarity to the in-flight photography!
There's also an annual Greenfingers Walk that is now in its fifth year, so there is plenty to engage with and lots of ways to get involved.
You could even get your car washed at some Garden Releaf Garden Centre Car Washes and donate the money to the Greenfingers Charity.
For more information about Garden Re-Leaf Day 2019, and for details of some of the events click here.