We all love the latest goods and gadgets, but you rarely get the chance for a sneak preview. Every September the garden industry gets together at the NEC for the Glee trade show, where they display their wares to garner orders from the industry's buyers. It's the perfect place to get a sneak preview of the trends and new products for the season ahead, but it's not open to the public, sorry!
Dig deep and work the show and there's an amazing array of new and innovative ideas that may reach the shelves of your local garden centre, but if not you can probably buy online. Here are five favourites from Glee18 that you might like for your garden.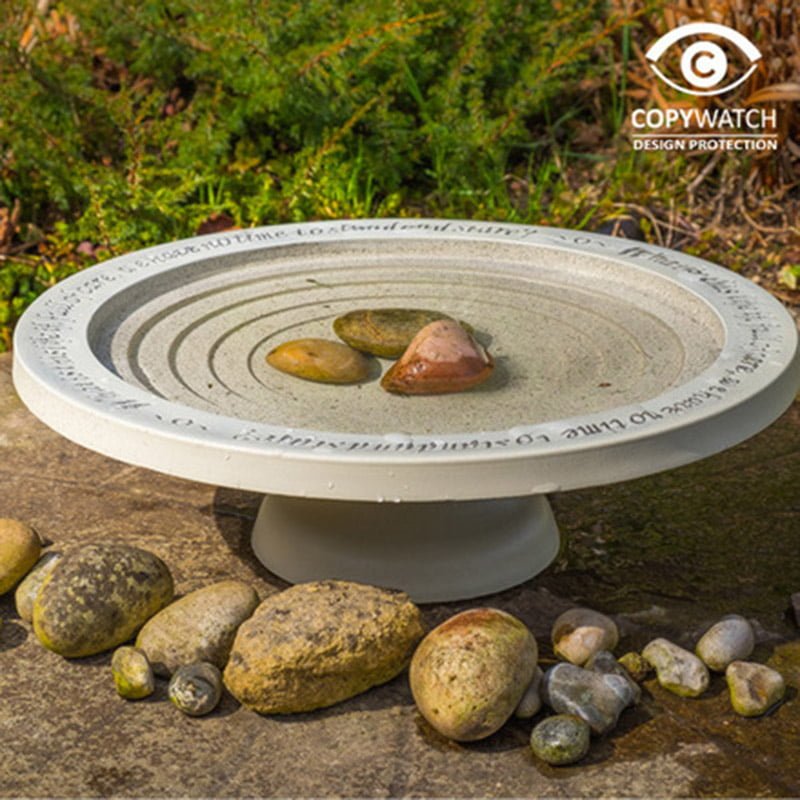 You might think a birdbath is just a birdbath, but look closely and you can see that this design from Wildlife World has a shallow, terraced bowl to hold the water in a theatre step design. This makes it much more than a birdbath. It's a wildlife drinker where all creatures can reach its precious water and clamber safely out. It's made from a mixture of second life plastic and clay that looks like stone but is lighter and features the opening lines from a poem by W H Davies called Leisure. "What is this life if, full of care, we have no time to stand and stare."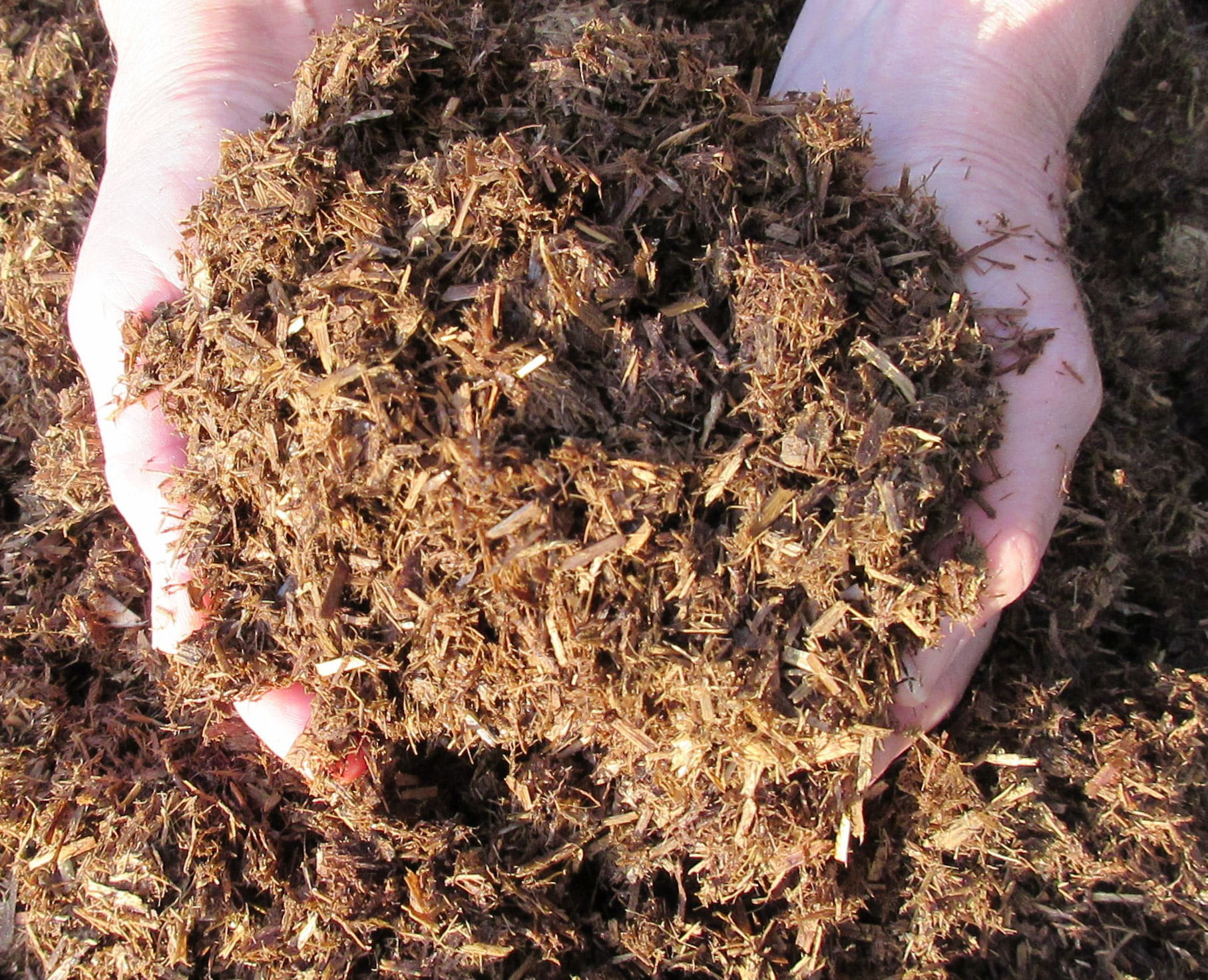 Eco products were very much on-trend at Glee18. This dig free soil enricher is produced at a renewable energy plant in Dorset, run by local farmers and the Duchy of Cornwall. It's 100% peat free and comes from an environmentally sustainable resource, because it's a by-product of a process that digests corn and maize into BioGas. The product has a soft, fruity, earthy aroma, is clean and pleasant to handle and will act as a mulch, soil enricher and feed the soil in a triple action effect.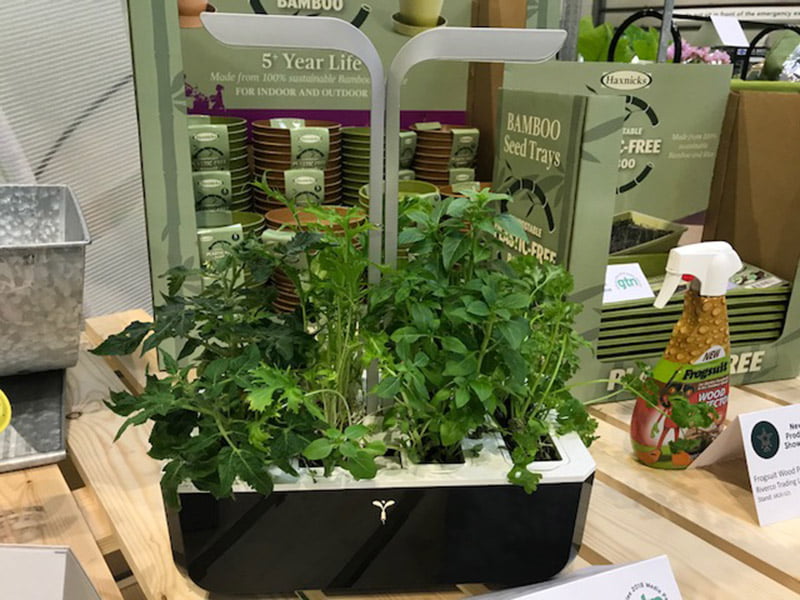 If you don't have much growing space the new Veritable can help you grow ingredients in your kitchen to add to your menus. It's perfect for herbs, edible flowers, and baby vegetables all year round using an autonomous system that combines high tech with horticulture. Its sleek and funky presence is a result of precise design and engineering. Even the LED lighting has been chosen to promote the best leaf production and flavours from your produce. And what you grow is organic too thanks to some patent pending ready to use refills that contain organic seeds, organic growing medium and organic nutrients to optimize the growth, spacing and performance of each carefully selected variety. There is choice of four models on advance orders.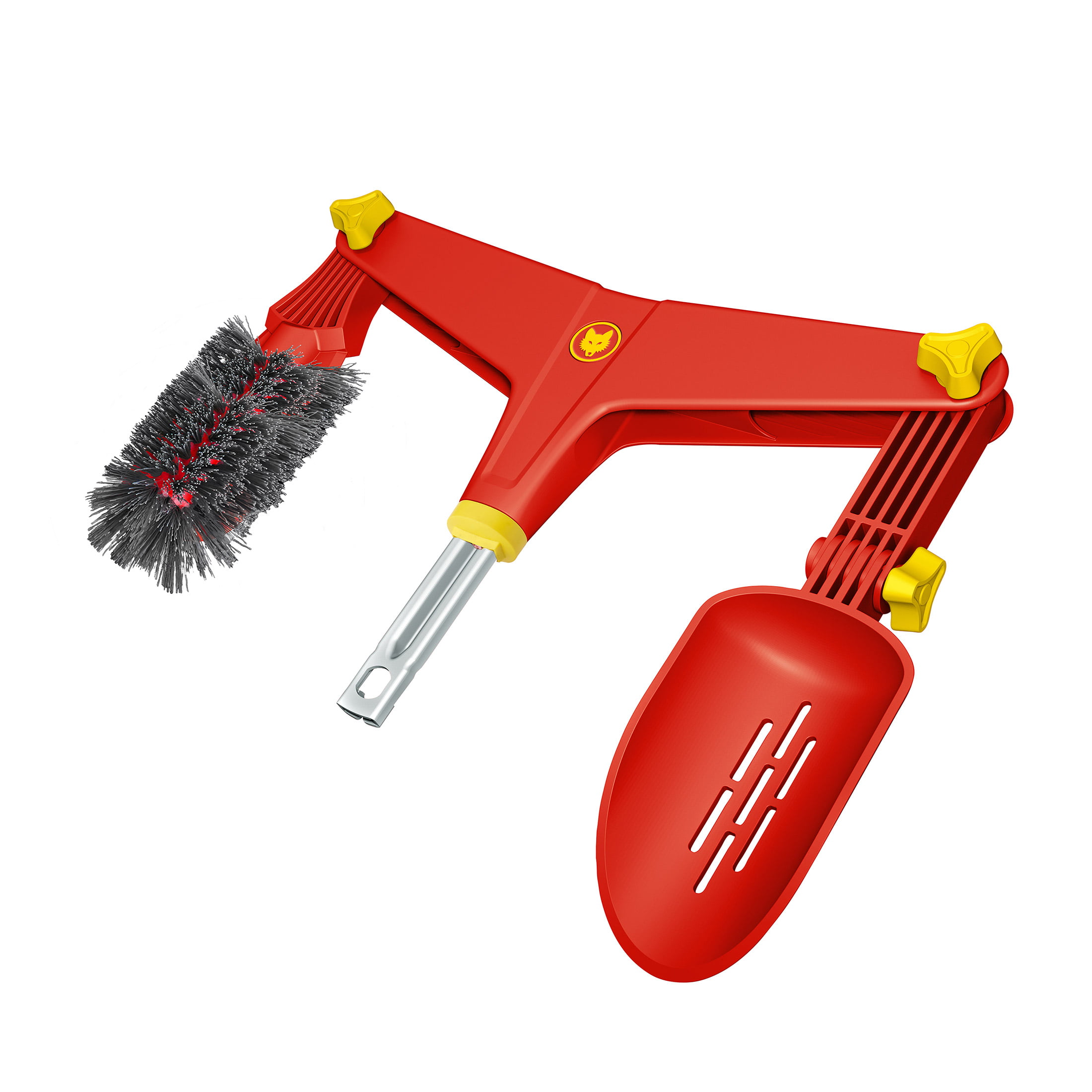 If you've not discovered the WOLF-Garten Multi-Change range it's really worth a look. There are a raft of different tool heads that fit onto a range of handles, from short hand handles, to lightweight, aluminum and telescopic handles. The tool heads range from trowels and forks to tree pruners and more. The Gutter Cleaner is one of the latest additions and consists of a trowel that can be angled to suit your needs and a brush with scraper that can brush the debris from your rain gutters. Fitted to the right handle to reach your house gutters it removes the need for ladders and helps make this annual autumn chore a little easier.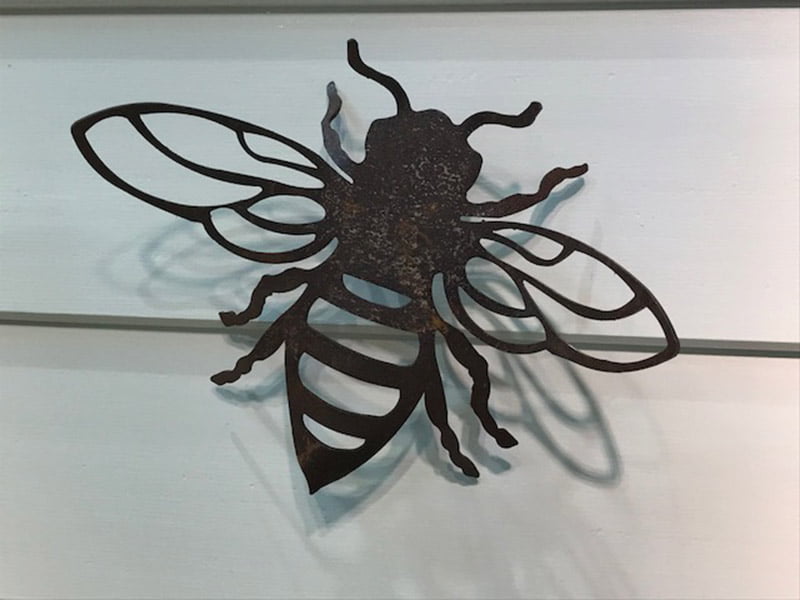 It's not just gadgets on show at Glee18, there were many ornamental items including pots, planters, statues and accessories to adorn your outdoor space. You won't be surprised to learn that I fell in love with the designs at Nature in Steel and in particular the bee, that can be wall mounted or added to the border on a steel stick. There are many different wildlife designs including hares, owls and foxes each one a rust effect silhouette of the creature in focus.