If you are looking for some small, but great value ideas for the garden lover in your life, Jean Vernon suggests some lovely christmas stocking fillers for gardeners.
Are you shopping for a gardener but struggling to find some unique and useful ideas to fill a Christmas stocking? There are some great Christmas stocking fillers for gardeners in our shop, specially selected by our very own Richard Jackson. He's a passionate gardener and knows what gardeners' need, use and love.
Here are five great stocking fillers for the gardener in your life:
When it comes to gardening gloves you need a pair that fit well, but are durable and lightweight. The team at Richard Jacksons Garden really like these Donkey Gloves. In fact Richard says they are the best gardening gloves he's every used! They are bright and funky so hard to lose, but more importantly they come in four sizes so you can choose the right size to fit your hands properly. Many gardeners decide not to wear gloves because they find them restrictive, these gloves are padded and tough enough to withstand brambles but still allow dexterity. So you can garden safely with precision. The material is breathable so your hands don't sweat and machine washable so you can put them through the wash if they get too dirty. A great gift for gardeners.
You might think you can use any old string in the garden. But gardeners know that when they tie their plants they need something strong, soft and sustainable. Strong so that they don't have to keep replacing the tie, soft so it doesn't damage delicate plant stems and sustainable, because that's really important for most gardeners. Twool is a wonderful material. It's made from the wool from White Face Dartmoor Sheep, so it's completely natural, sustainable and biodegradable and supports a small UK business. It's great for tying up tomatoes and the perfect little extra to pop into a Christmas stocking.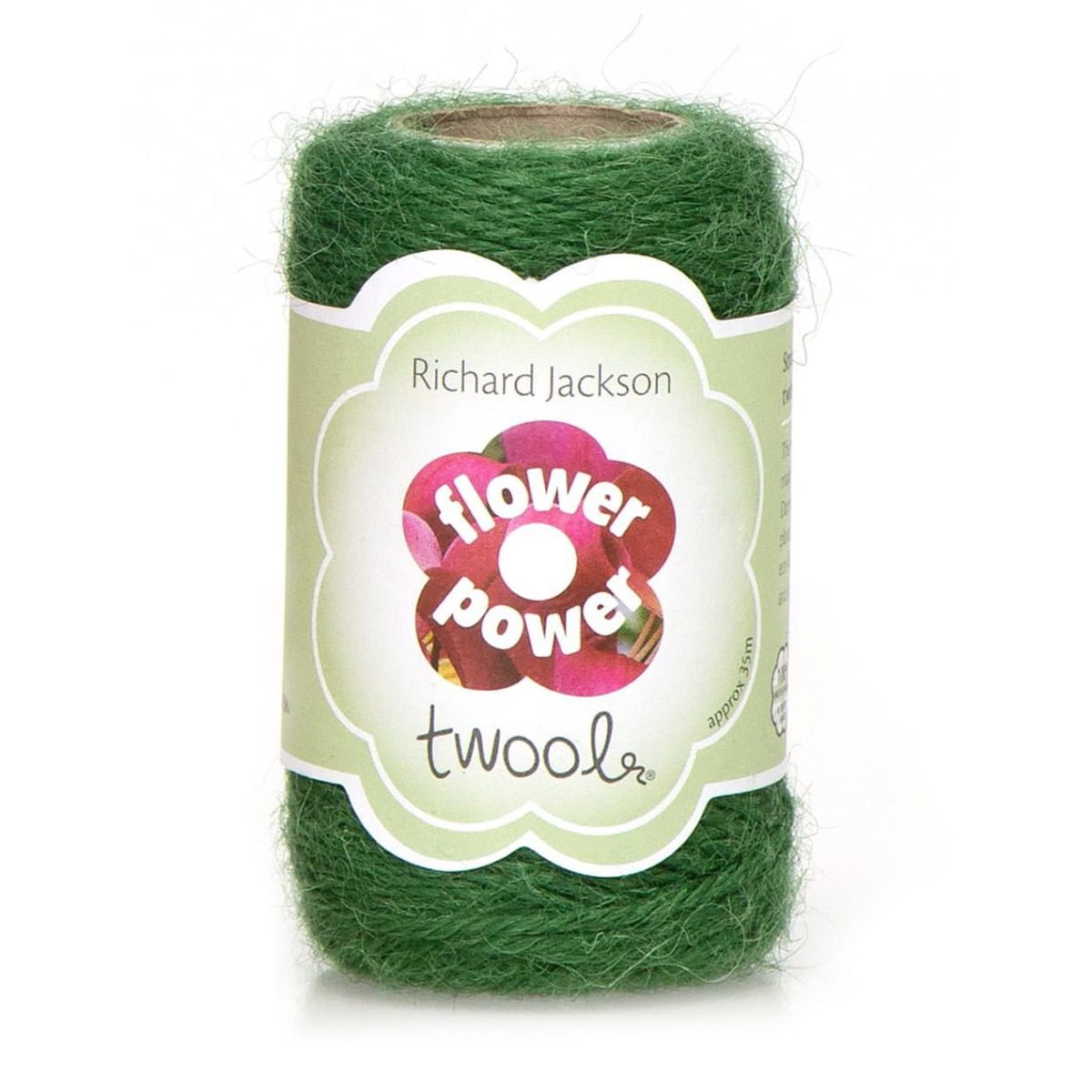 These little Snips are a great present for florists, millennials (for their houseplants), GYOers (for harvesting herbs and salads) and for gardeners. They fit neatly into most hands and are a delight to use. Ideal for deadheading, light pruning, cutting flowers or trimming shoots. They are the perfect size to pop into the glove box – you never know when you'll need a pair of snips, or keep them in your gardening trug to take cuttings. The blades are stainless steel and stay sharp. A great little present for a gardener.
Grab these while they are on offer. It's a fantastic way to introduce new gardeners to the magic of Flower Power and makes a great little extra for a Christmas stocking.
These Fizzy Plant Food Tablets dissolve in water to make 2-litres of Flower Power Plant Food from each tablet. It's an easy way to feed plants, boost their growth and provide the nutrients they need. Ideal for houseplants, small gardens and perfect for adding to a Christmas stocking for a gardener too. There are 20 tablets in a pack.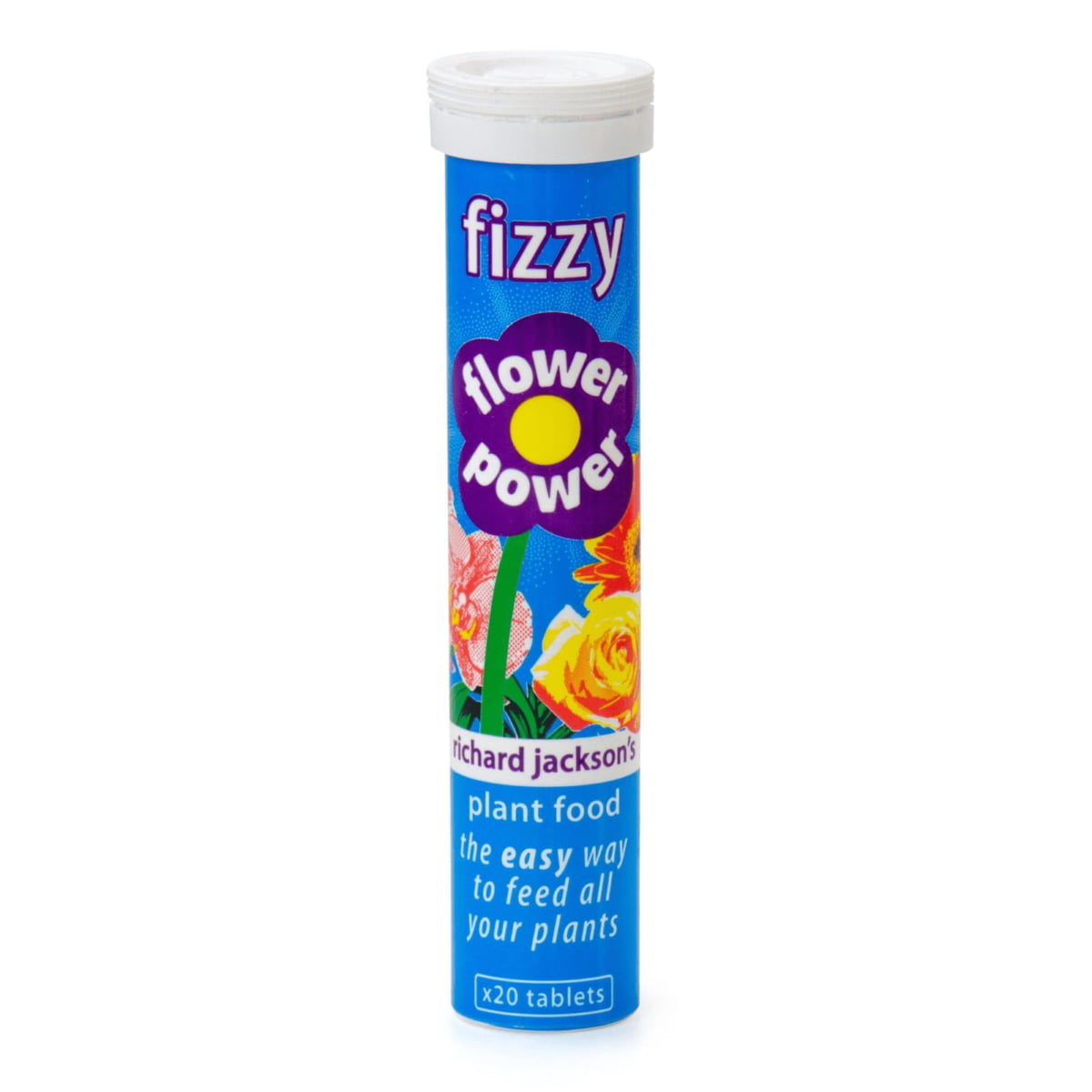 These Gardener's Gift Crackers are fab! You won't find a hat and joke inside and they don't make a bang when you pull them, but the important bit, the gift inside is just great. There's a pair of Mini Bypass Secateurs – don't be fooled by their size, these are neat, sharp and very durable, made from quality stainless steel. And there's a tube of Fizzy Flower Power Tablets inside too. Plus a helpful gardening tips leaflet to get your gardening year started. Pop this lovely festive cracker into a stocking for anyone who loves plants and gardens or add a tag and use them on the dinner table instead of garish crackers.