It started with a personal inscription at the front of a book. Dear Tamsin, Happy 18th Birthday, love mum and dad x. These are the words I spotted in the front of one of my most treasured gardening books this week. I'm now 46 and I have been flicking through this book for nearly three decades in search of garden solutions. The book is The RHS Gardeners Encyclopaedia of Plants and Flowers. What an achievement for a book to remain so treasured and so relevant for such a long period of time. It has travelled with me to college, sat on my desk at every garden magazine office I've worked in and now lives in the potting shed and is referred to just as often.The words in the front of this book got me thinking about the other gardening books that I rely on the most. We are spoilt for choice when it comes to exceptional gardening books, but my pick consists of those that I refer to nearly every week.
Tamsin's top five gardening books
The RHS Gardeners Encyclopaedia of Plants and Flowers
is broken up into sections which helps you to find the right plant for the right place. There are chapters featuring roses, small shrubs, large shrub and so on. With over 4000 photographs it's easy to spot the plant you're after.
Claire Austin's Book of Perennials

Another book that works in a similar way but focuses on perennials is Claire Austin's Book of Perennials.
It's a very pictorial dictionary of plants and proves invaluable when planning borders or trying to identify a perennial you've admired at a show or an open garden.
The National Garden Scheme Yellow book
The mention of open gardens brings me to my third pick – my Travelling companion – The Garden Visitor's Handbook (the gardens that open under the National Garden Scheme), also affectionately known as the Yellow Book. This book is reprinted every year and is the perfect companion if you are exploring a new county. I suggest that this book remains firmly in the glove box of the car so it's at hand for those days out.
The RHS Plant Finder

A book that is also very dear to me but wouldn't fit in the glove box is the RHS Plant Finder. Again, this is revised every year. At first glance this looks like the heaviest going and unappealing book you could ever find on a bookshelf. However, it holds the answers to so many questions and without it we would all struggle to track down the thousands of plants available to us. It features perennials, trees and shrubs and where to buy them. My advice is to buy a copy and get used to it. You'll soon be able to answer questions such as 'Is there a rose called Sheila?' and it will help you discover some very precious nurseries.
The Expert Series by Dr D.G Hessayon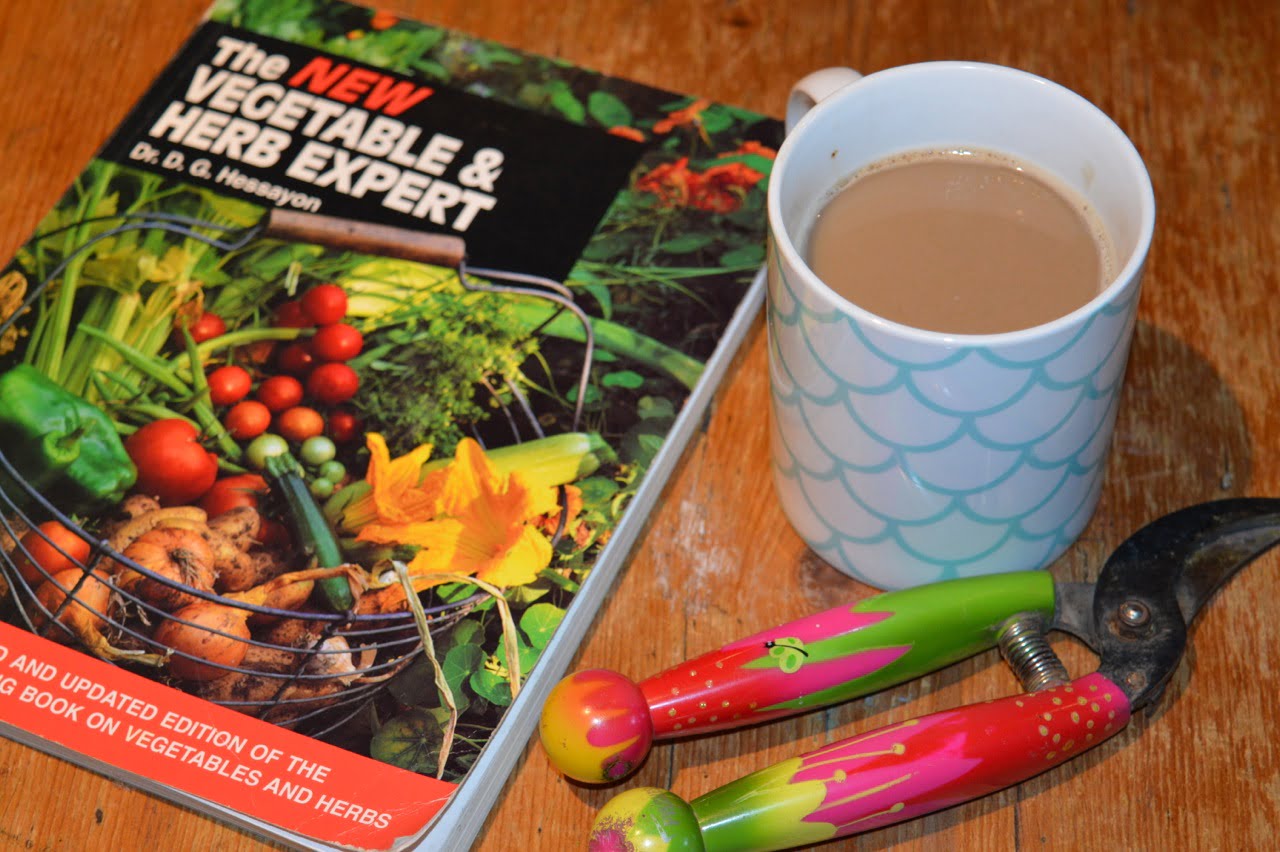 Throughout my gardening career I have often referred to the Dr Hessayon Expert Books, with their pages of practical advice. They are still as relevant to me now as they were when I first started gardening. It's no surprise that the series that was first published in 1959 is still a big seller. Within the series I can admit to turning to The Vegetable and Herb Expert and The Pest and Weed Expert the most to remind myself of sowing times and to identify an unwanted pest. There are over 5 million copies in print in the series and quite a few of them are on my bookshelf!