On a recent visit to Exbury Gardens in The New Forest I was reminded that planting trees is a gift to future generations. It's the centenary year of the purchase of Exbury Estate by Lionel de Rothschild. The impressive collection of trees that he planted all those years ago are now nothing short of exceptional. Fortunately, his family has not only taken on the management of the arboretum, but they have inherited his love and passion for the collection of trees.
Remarkable trees
Some of the trees in this remarkable woodland garden were planted well before Lionel de Rothschild's time. So it's taken over 100 years to create the magic that can be seen today. There are too many trees to mention and most would be completely unsuitable for an average sized garden, but this is what makes a visit so worthwhile. Look up into the branches of these giants and you'll certainly be reminded of the greatness of trees.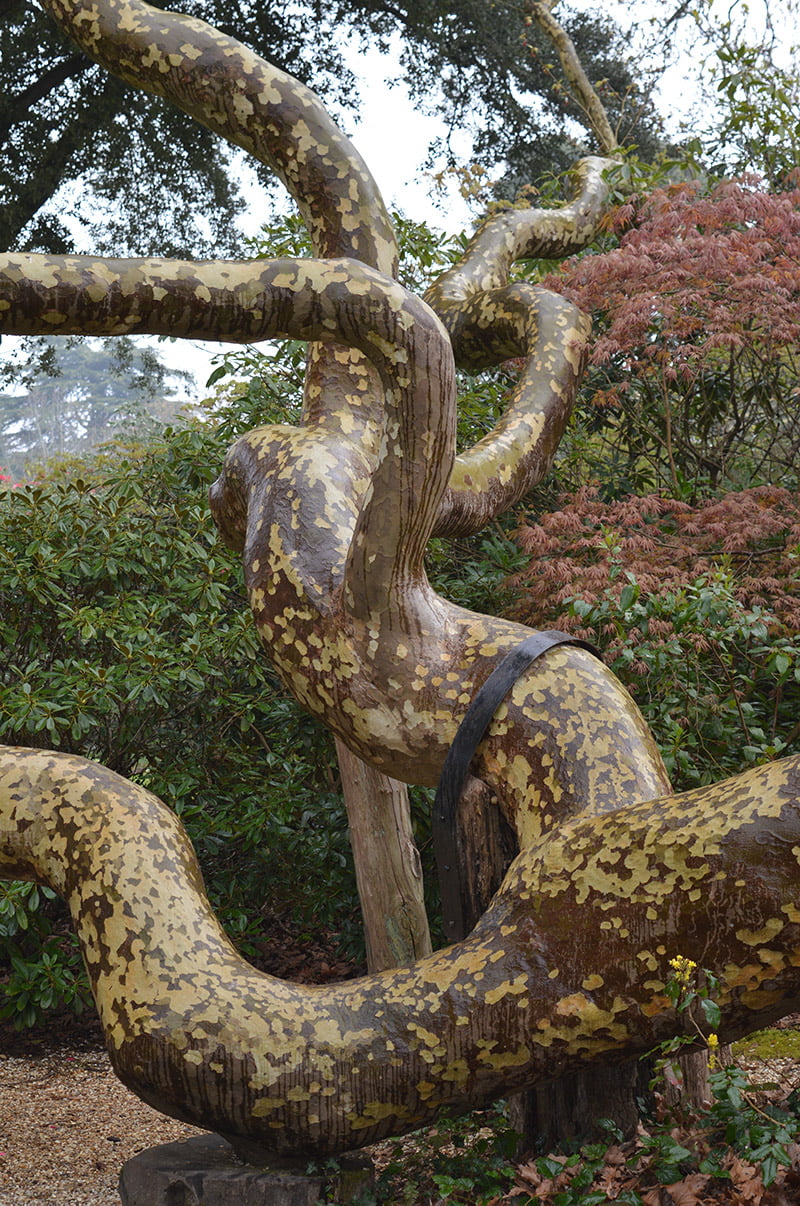 My favourite tree at Exbury is the rather characterful Platinus orientalis (Oriental Plane) that is affectionately known by the Rothschild family as the wiggly tree. Its impressive branches twist and turn like a mythical monster. Another imposing specimen is the Sequoiadendron giganteum that reaches into the sky like Jack's giant beanstalk.
Making memories
Trees have such an impact on our lives whatever size they are. An apple tree in a family garden can quickly become a vital part of life. My mother has a cooking apple tree in her garden, and it holds so many memories for the whole family. I clearly recall my late father rather precariously climbing it with armfuls of Christmas lights each year. The apples were used by my eldest sister to make her first toffee apples (which I recollect were too hard to eat!) and I remember tying my youngest sister to the tree when we use to play cowboys and Indians as children. We all love it and know every branch.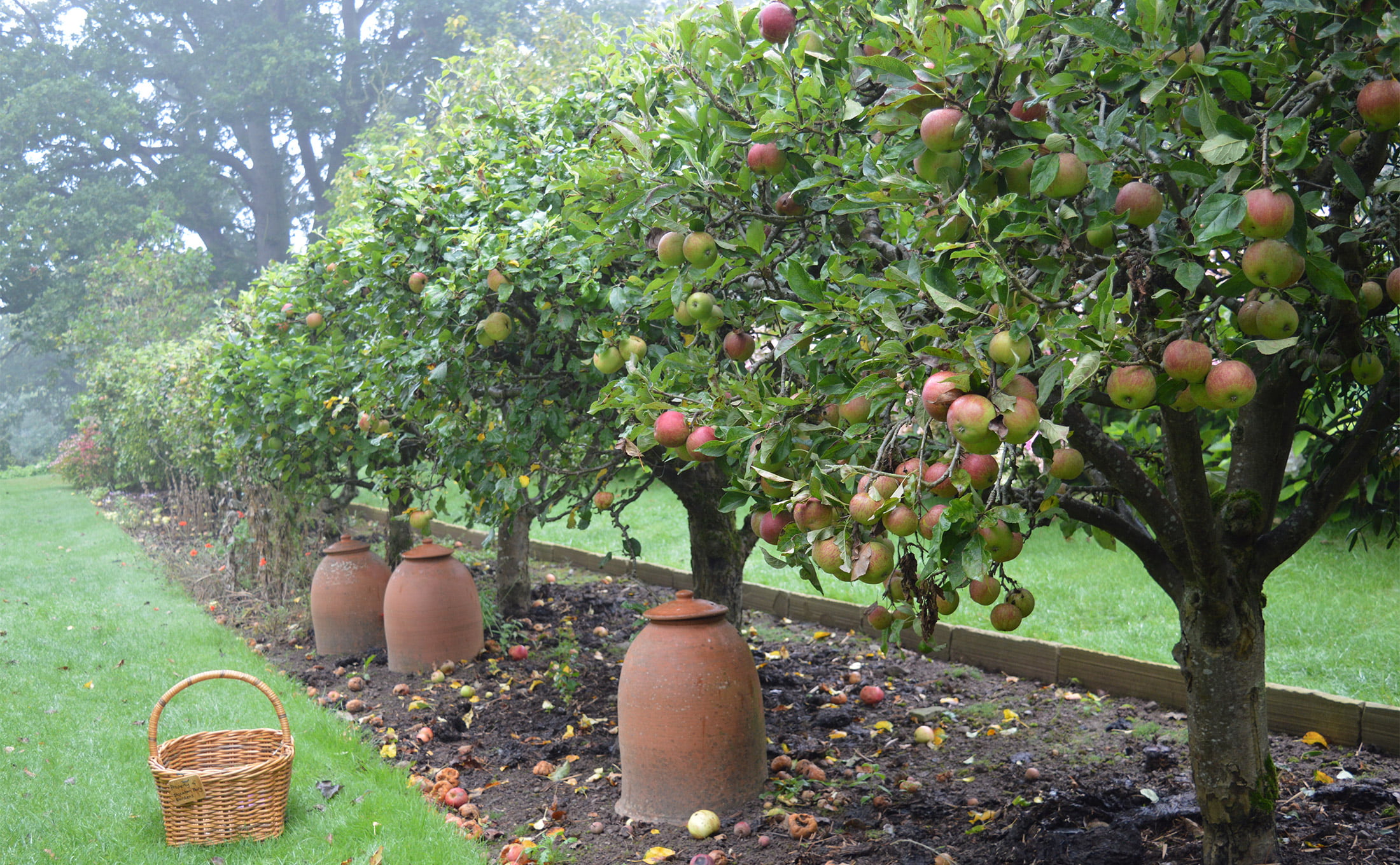 Seasonal interest
When choosing what tree to grow the eventual size is obviously an issue. My great, great grandfather planted a monkey puzzle tree at Stockton Bury Gardens in 1884. It is now the largest in Herefordshire and it's impossible to wrap your arms around the trunk. Fortunately, the garden can carry a tree of this stature. I always smile to myself when I see a young monkey puzzle planted in a small front garden – in the future either the house or the tree will have to go!
For me, spring blossom is a must when choosing a specimen to share my life with. Trees suitable for a smallish garden with extraordinary blossom include Malus transitoria, the Asian pear (Pyrus pyrifolia), Malus 'Golden Hornet', Cornus kousa 'Miss Satomi' and Cercis canadensis 'Forest Pansy'.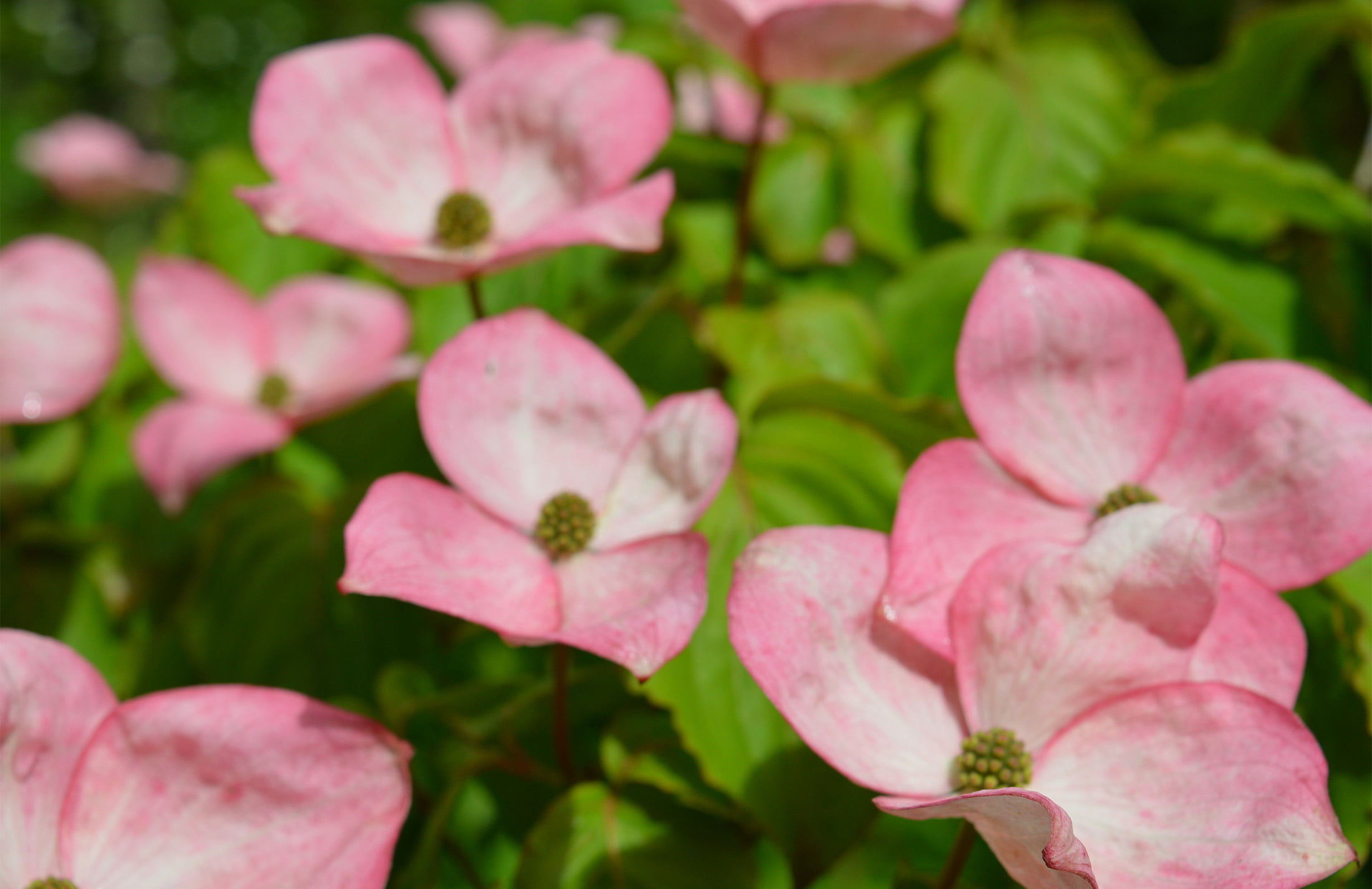 Consider the colour of the bark and foliage and the taste of the fruits before handing over your hard-earned cash. When you only have room for one tree you need to give it as much thought as you would when buying the family car (except the tree will be with you for life!).
With the ultimate tree planting time being autumn, take a leaf out of my book and spend the summer admiring trees. Enjoy exploring the many options that you have.
You don't need a 200-acre estate to plant trees – all you need is a spade and a little knowledge of what tree to plant where. Take your time and choose a tree that will add another dimension to your home and family every day of the year.