Twenty plants made the short list and are on display in the Great Pavilion at RHS Chelsea Flower Show 2022. And many of them were simply stunning.
The 2022 Winner is x Semponium 'Destiny'
This year the winner of the Plant of the Year 2022 went to a fabulous cross between an Aeonium and a Sempervivum, creating x Semponium 'Destiny' a divine, rich red succulent that is drought tolerant and more hardy than the Aeonium. Introduced by Surreal Succulents the plant would be perfect for a patio pot or container or could be grown in an alpine trough or rockery.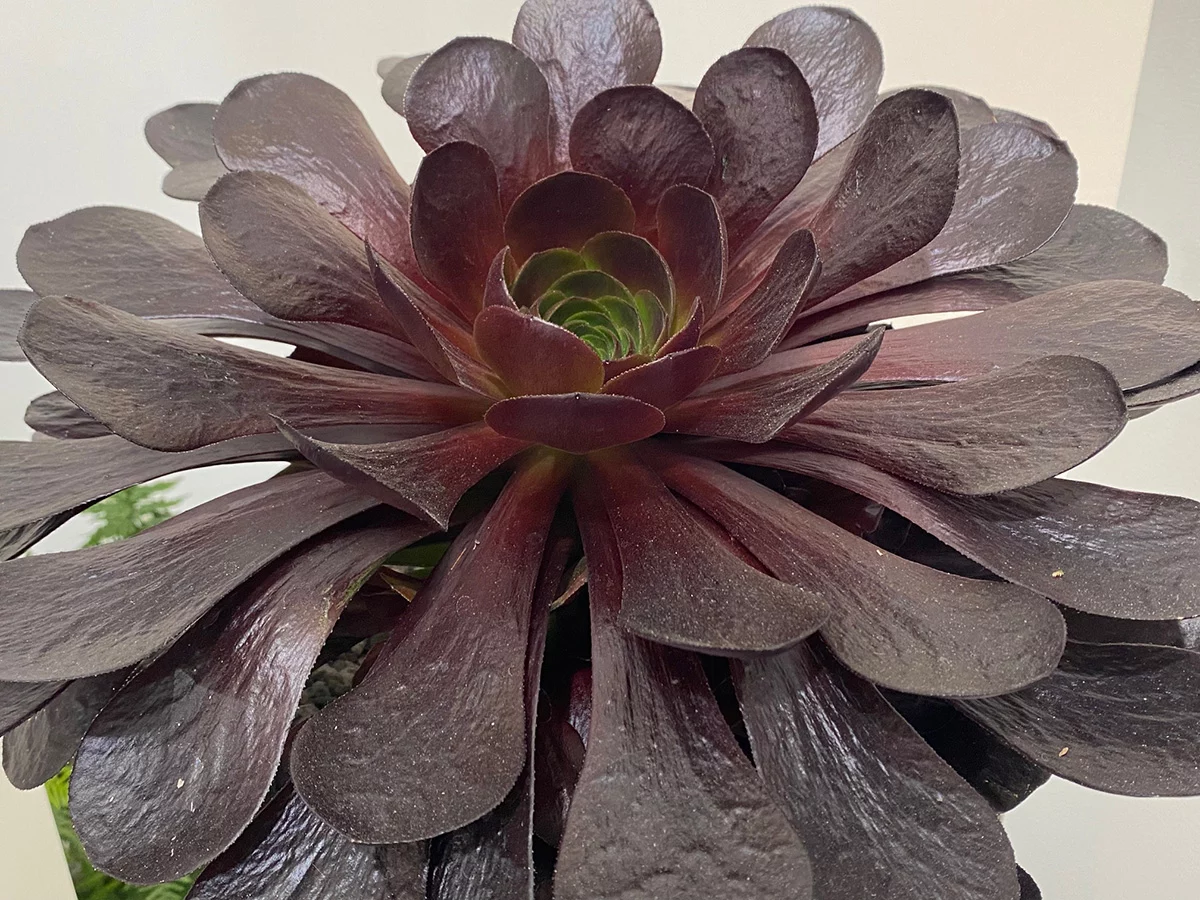 Armeria pseudiarmeria 'Dreamland'
The very pretty, repeat-flowering, pink Armeria pseudiarmeria 'Dreamland' came second, chosen for its long flowering season for seven to eight months. It's another good choice for dry areas and drought but is also resistant to frost and wind making it a great choice for our changing climate. Usually regarded as a spring beauty its long season of flowers transforms it into a reliable flowering perennial. Bred by Plant Growers Australia.
Salvia 'Pink Amistad'
Third place went to Salvia 'Pink Amistad' which as the name suggests is a dusky pink form of the beautiful and very popular Salvia 'Amistad'. Bred by Rolando Uria in Argentina it is a worthy runner up in The RHS Chelsea Flower Show Plant of the Year award.
Rosa 'Elizabeth'
To mark the Queen's Platinum Jubilee in 2022 comes the beautiful pink Rosa ELIZABETH. It's a stunner from David Austin Roses, with clusters of large, apple-blossom pink flowers that fade gracefully to a blush white. The flowers are abundant with a strong, sweet fragrance with hints of sherbet and old rose. It's a repeat flowerer and very healthy.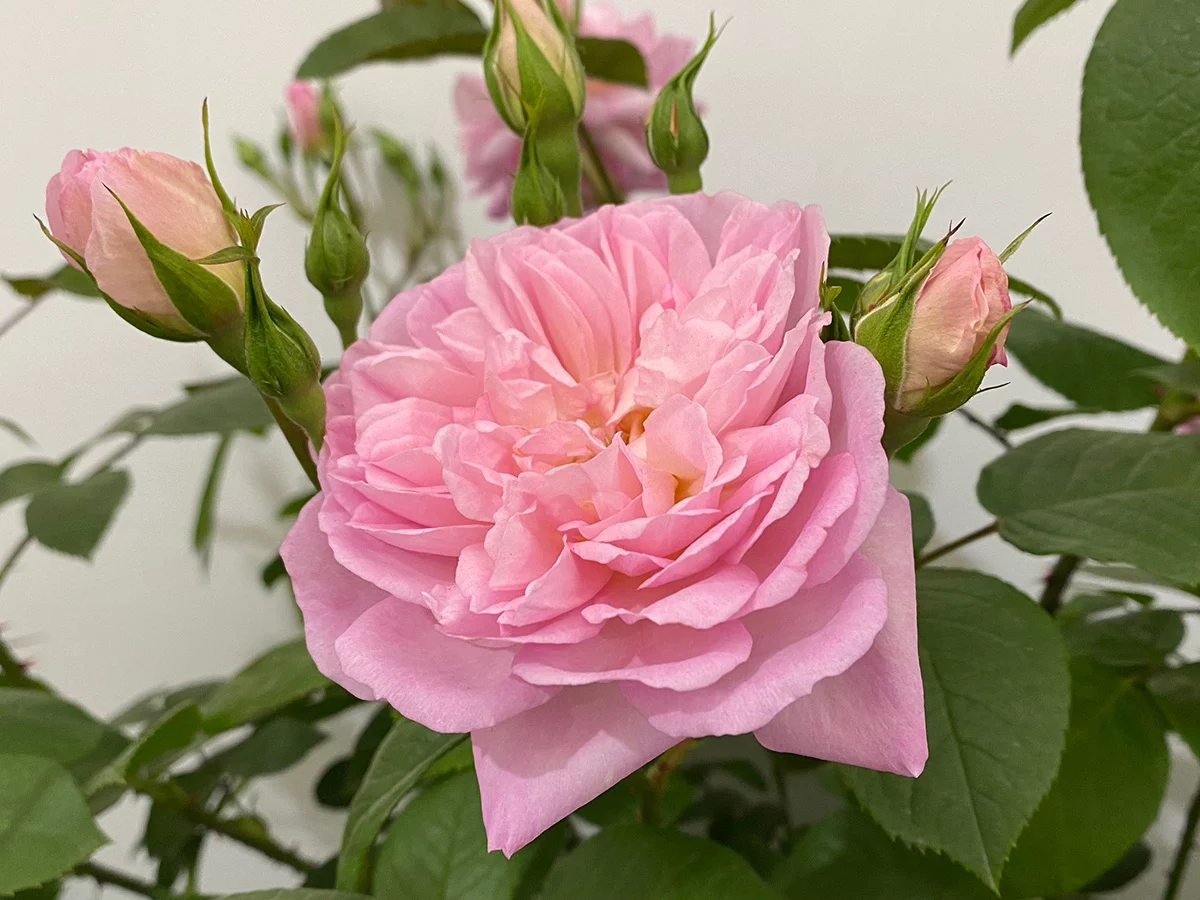 Rhododendron 'Starstyle Pink'
This is a very funky little plant. With striking colour and masses of flowers. It's a Rhododendron bred by Hilde and Matthijs Barendse. It has masses of hot pink, starry flowers and long narrow evergreen foliage. It's a compact evergreen plant that is perfect for pots and containers or could be planted in the border. It flowers in spring and autumn.