The RHS Chelsea Plant of the Year 2019 celebrates some of the exciting and diverse new plants launched at this year's show.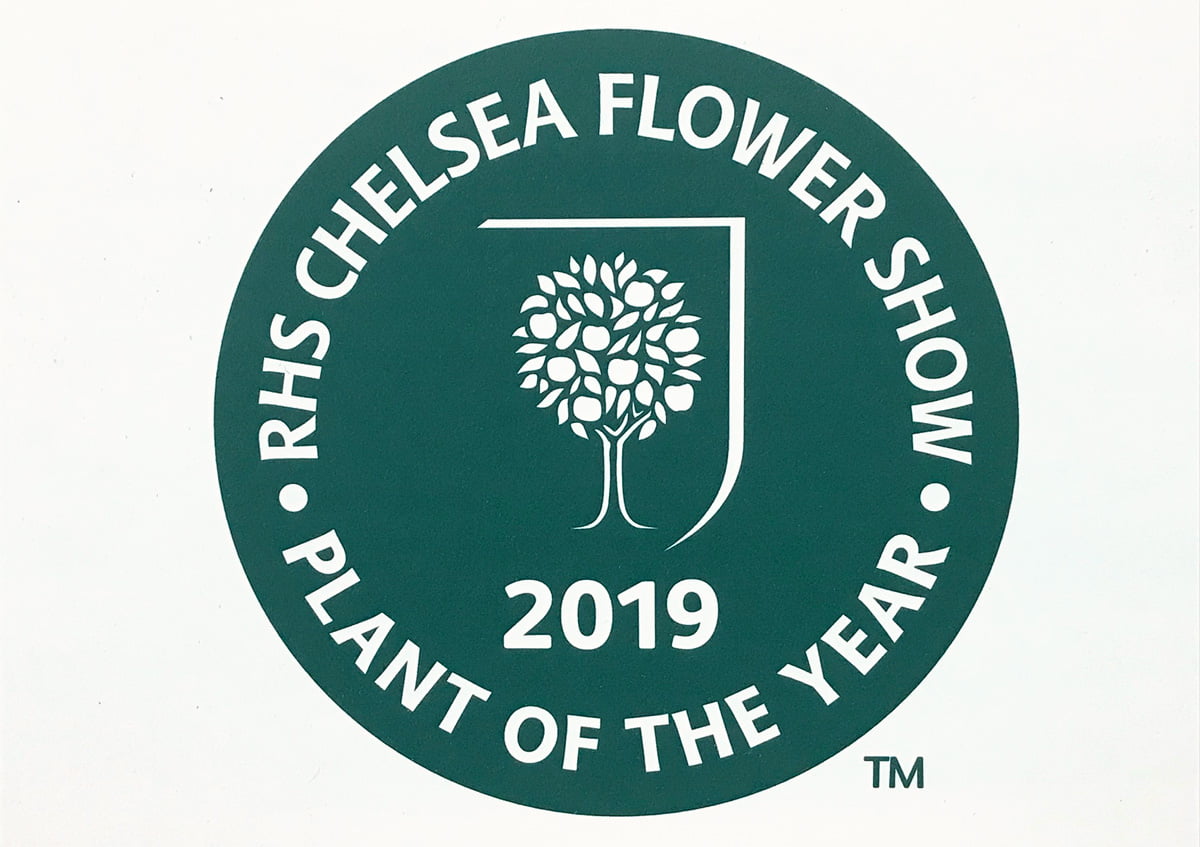 About twenty plants were shortlisted for the award and on show in the Great Pavilion at this year's RHS Chelsea Flower Show. Richard had a sneak preview of the plants on Press Day and chose his five favourites.
Streptocarpus 'Lemon Sorbet'
This is a fabulous new strain of this popular houseplant. It's the strongest yellow flower yet to bred into Streptocarpus and is a stunning combination of soft lemon flowers with lavender mauve buds.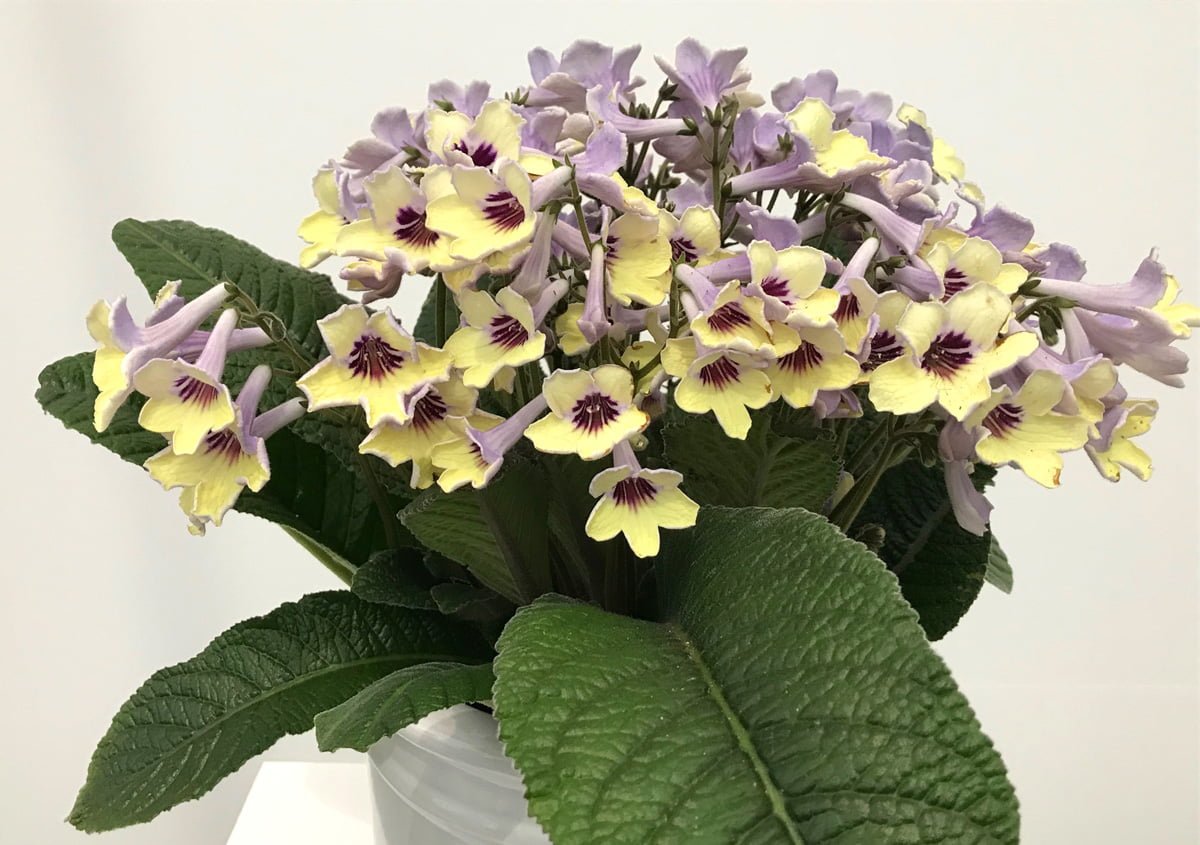 It flowers for ten months continuously, so it's a great choice for those spots in your home that have bright, but indirect light. Bred by Lynne Dibley and on show on the Dibleys Nurseries stand in the Great Pavilion – GPF215
Rose 'Gabriel Oak'
This is a magnificent variety, bearing large, many petalled rosette blooms. They are a striking shade of deep pink, the outer petals of each bloom paling slightly over time.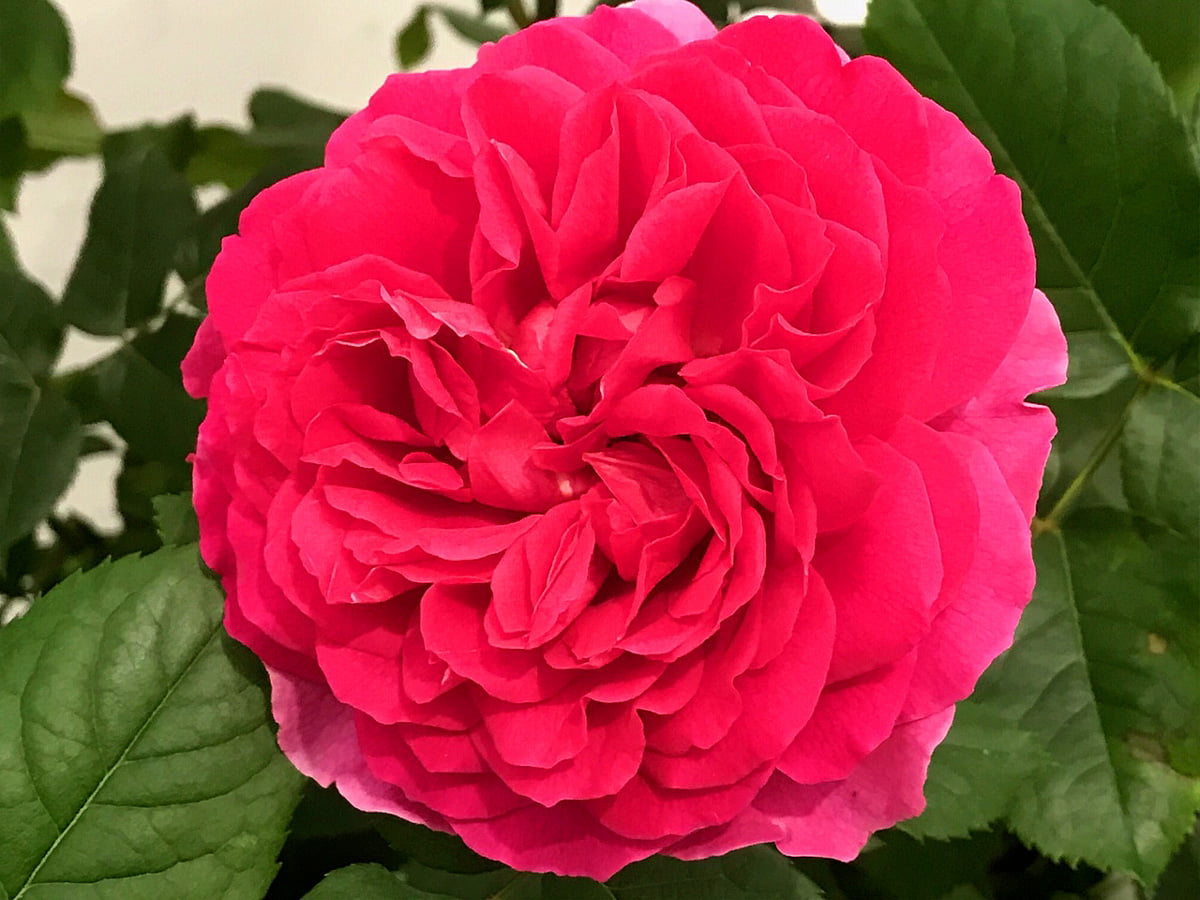 The beauty of the blooms is enhanced by a wonderful, strong fruity fragrance. A vigorous rose; it forms a very shapely, broad, rounded shrub with mulberry purple stems and dark green foliage, giving the overall impression of richness and abundance. Named after the beloved character in Thomas Hardy's novel, Far from the Madding Crowd. Bred by David Austin, 2019 and on show on the David Austin stand in the Great Pavilion. GPF216
Agapanthus 'FIREWORKS'
This is an evergreen perennial with large umbels of bicolour flowers displaying rich blue bases and white flaring petal tips from July to September.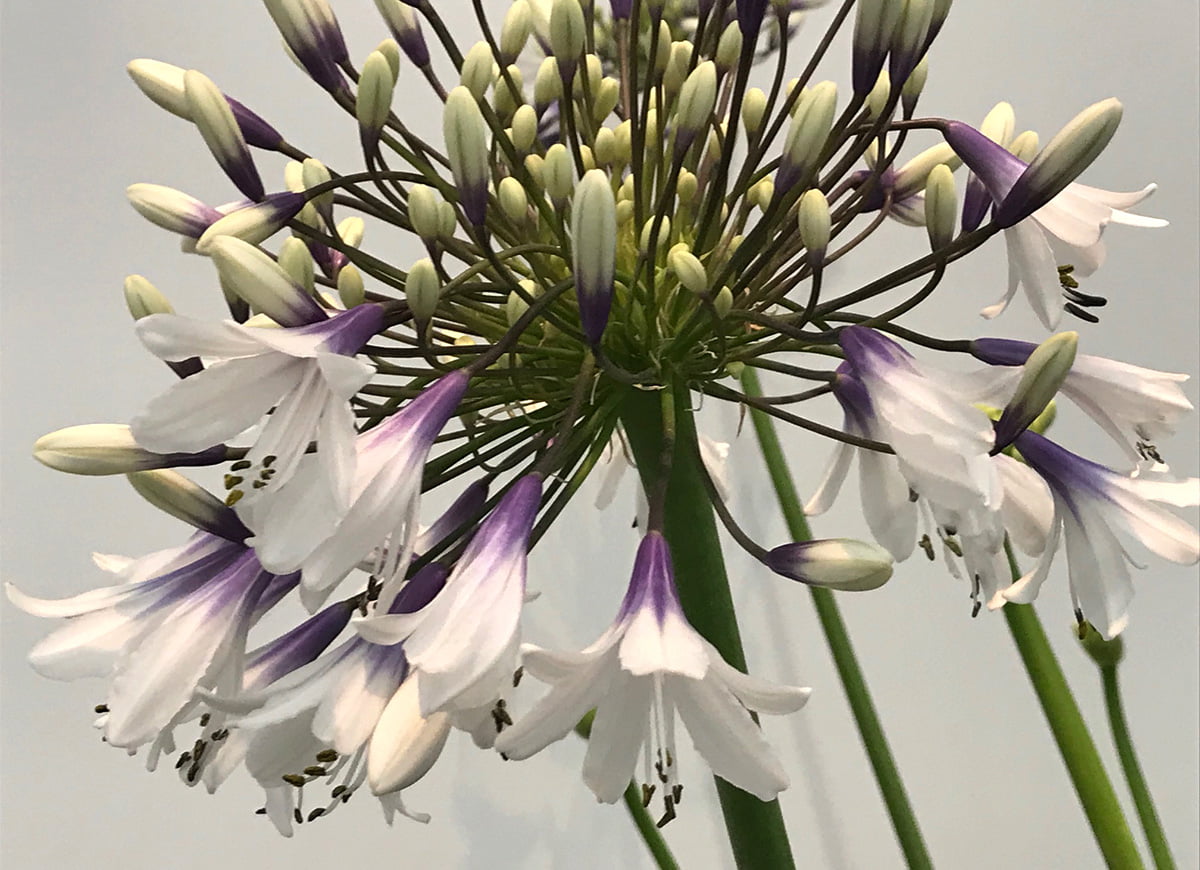 This superb new variety has bigger blooms, better colour and more stems per plant than other bicolour agapanthus. Growth is strong but short and clean and plants are suited to containers or growing in garden borders. This plant came third in the competition.
Dianthus 'Cherry Burst'
Fans of Richard Jackson's Garden Show on QVC will recognise this little beauty as one of the plants that has been on sale recently. Richard secured some hotly sought after plug plants of this variety and has even been growing them on his patio.
Dianthus 'Cherry Burst' was bred by Whetman Pinks and has chocolate coloured buds that open to sweetly perfumed flowers, with a maroon eye and a pink border. It is very free flowering from May to September. It forms cushions of soft grey-green foliage. Good for cut flowers. Exhibited at Chelsea 2019 by Hardy's Cottage Plants – Stand GPF205.
Osteospermum 'Purple Sun'
This is a lovely plant that has unusual coloured flowers.
It's a unique colour break for Osteospermum, with fade resistant flowers in sunset shades of orange with purple centres. It flowers from June to autumn on compact plants with a branching habit. Bred by Maike Boxriker – Selecta One and exhibited in the Great Pavilion on the Birmingham City Council stand, GPA152/
And the winner is:
The Chelsea Plant of the Year 2019 is Sedum takesimense 'ATLANTIS'.
An attractive, easy to grow, versatile and multi-functional plant, it forms 30cm high cushions of variegate foliage topped with yellow flowers from June to September.
Plants are robust and drought resistance and blooms are attractive to insect pollinators. Grower Dave Mackenzie, who specialises in plants for ground cover, green roofs and walls, discovered the cultivar as a sport on a nursery on the banks of Lake Michigan.
Available from Suttons via mail order, it can be seen in the Great Pavilion on the stand of the National Dahlia Collection. GPA187