The Couch to Five a Day Challenge™
What's included in the Couch to Five a Day Challenge™
Our second Couch to Five a Day Challenge™ collection contains five of the finest tasty fruit and vegetable varieties for you to grow. We'll deliver it to your door in May, and it will contain the following top varieties of fruit and vegetable plants and seeds, all for just £14.99 (inc free P&P). You don't need lots of space, as they're all perfect for growing in pots, as well as in the ground, and to help you get the very best results, each pack includes a colourful, easy to follow, step-by-step guide.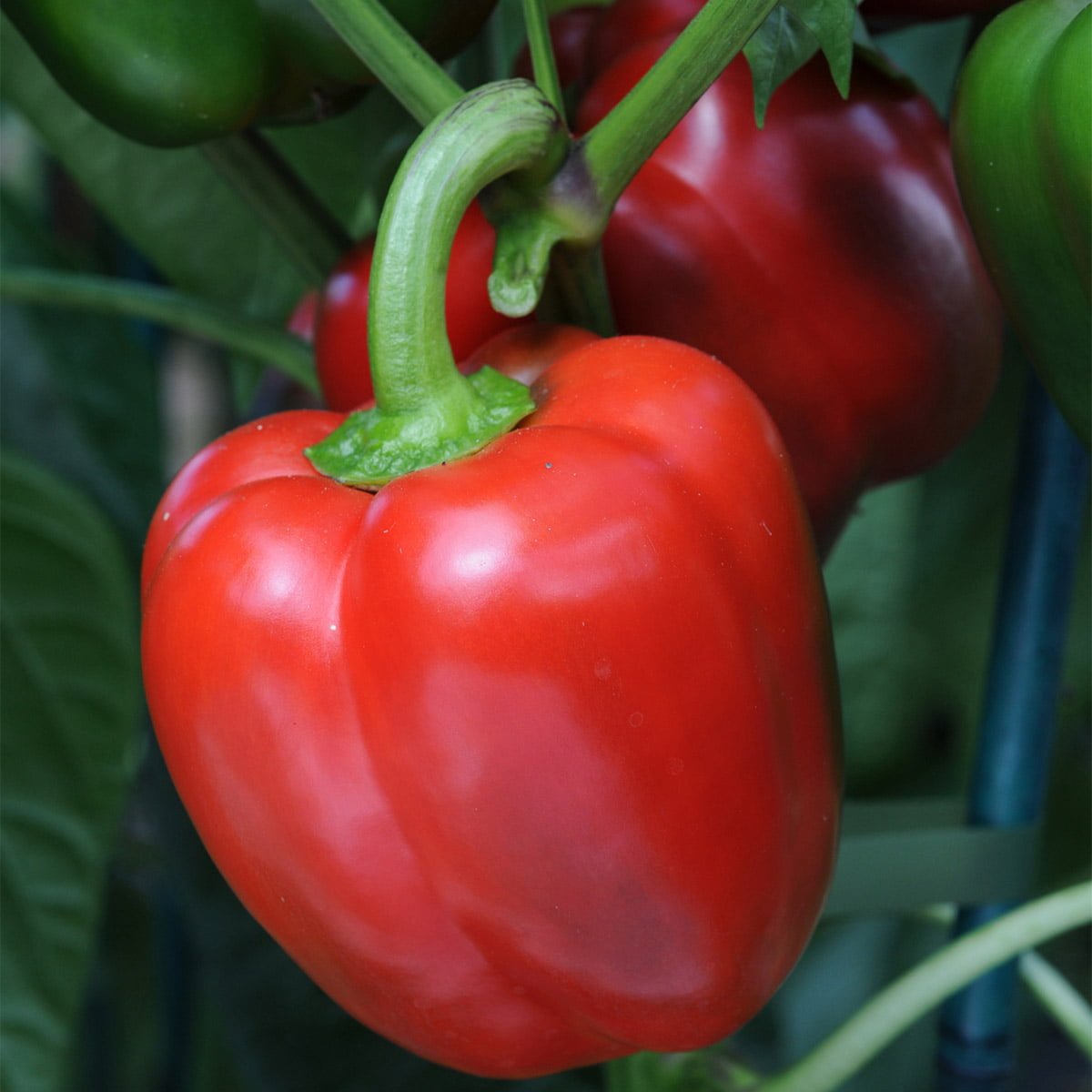 Sweet Pepper Bendigo F1
2 seedling plug plants. Heavy crops of dark red, sweet tasting peppers, up to 7.5-8cm (3-3½in) in size.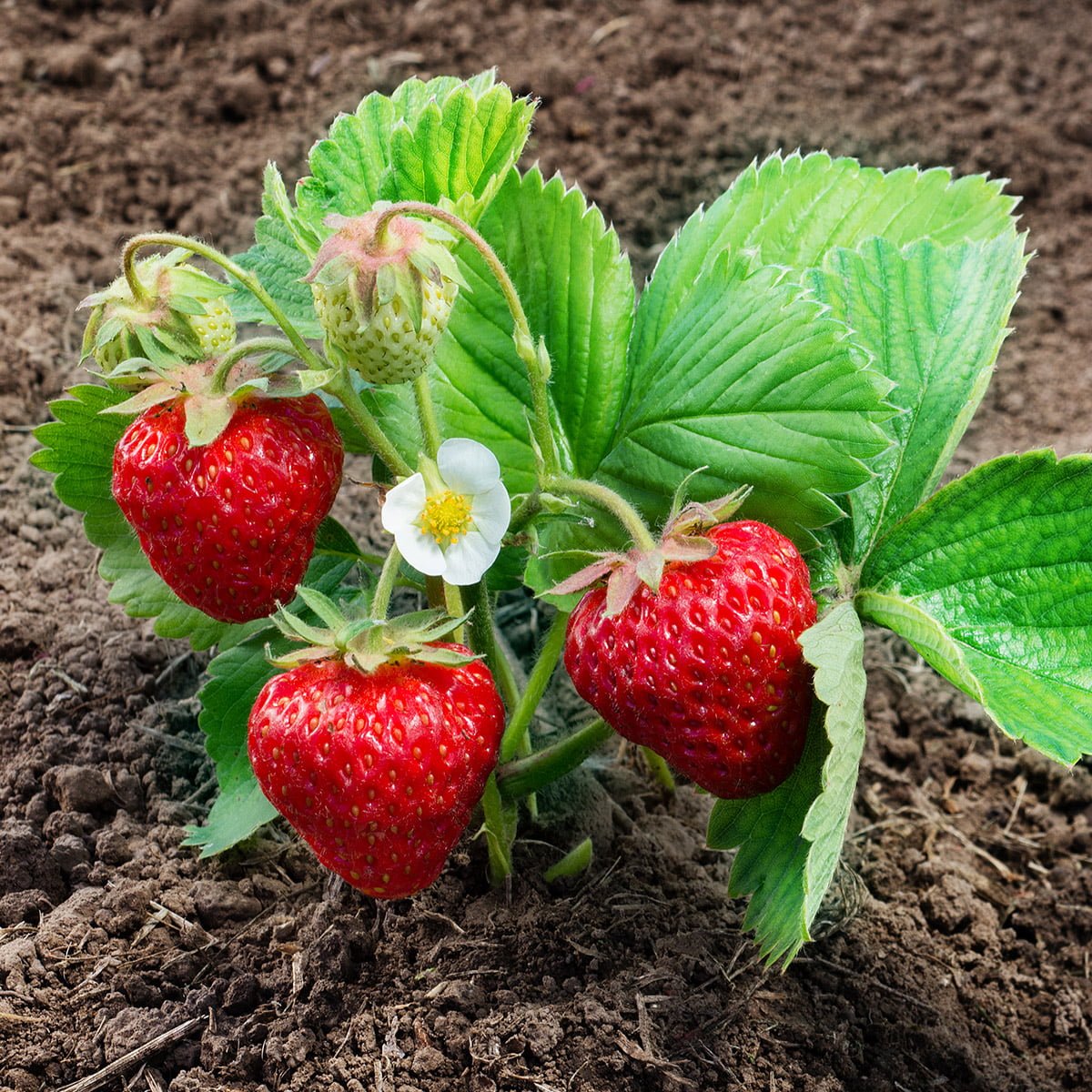 Strawberry Malling Centenary
3 bare-root plants. Outstanding variety with outstanding taste and heavy yields of very juicy fruit.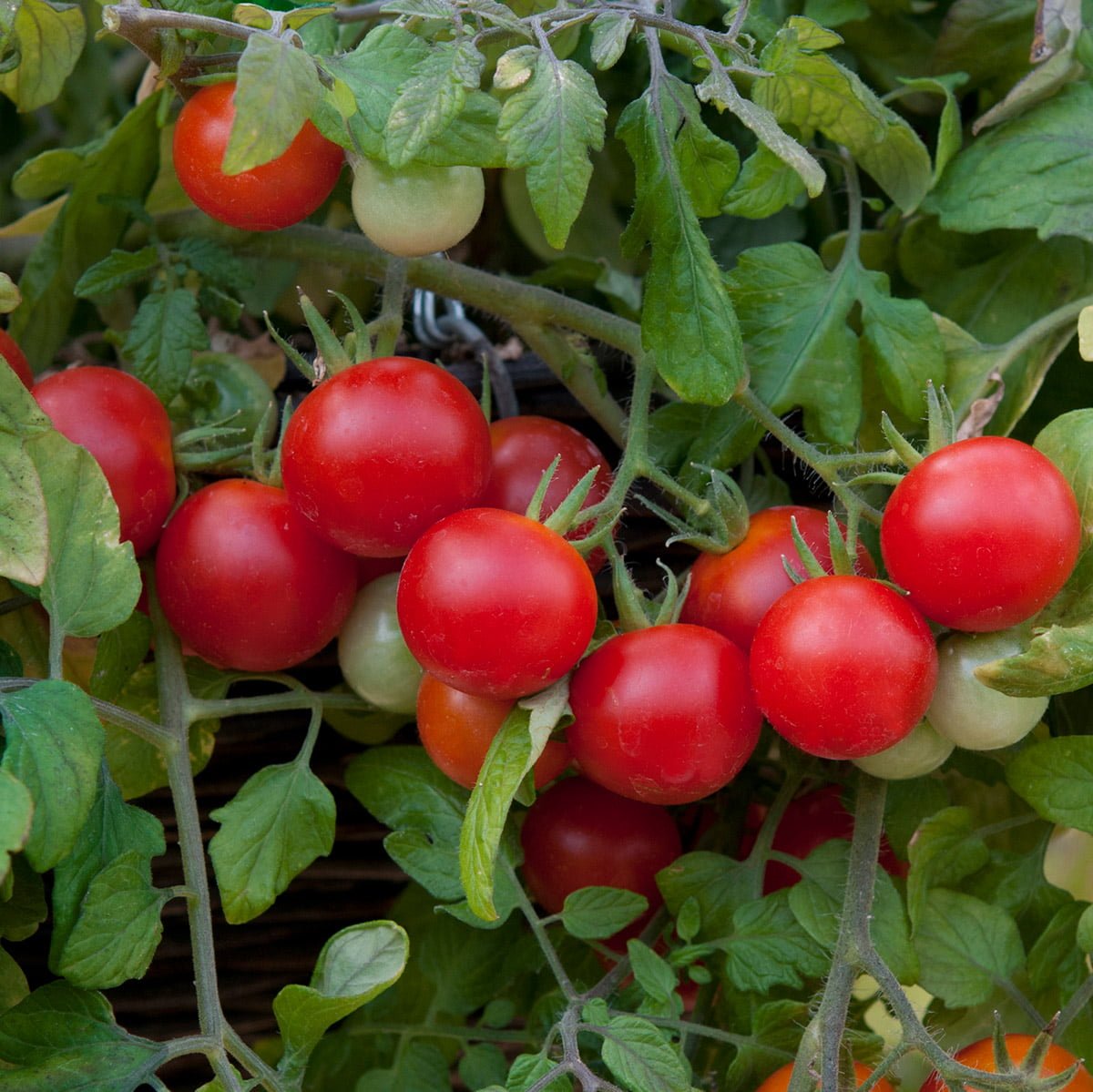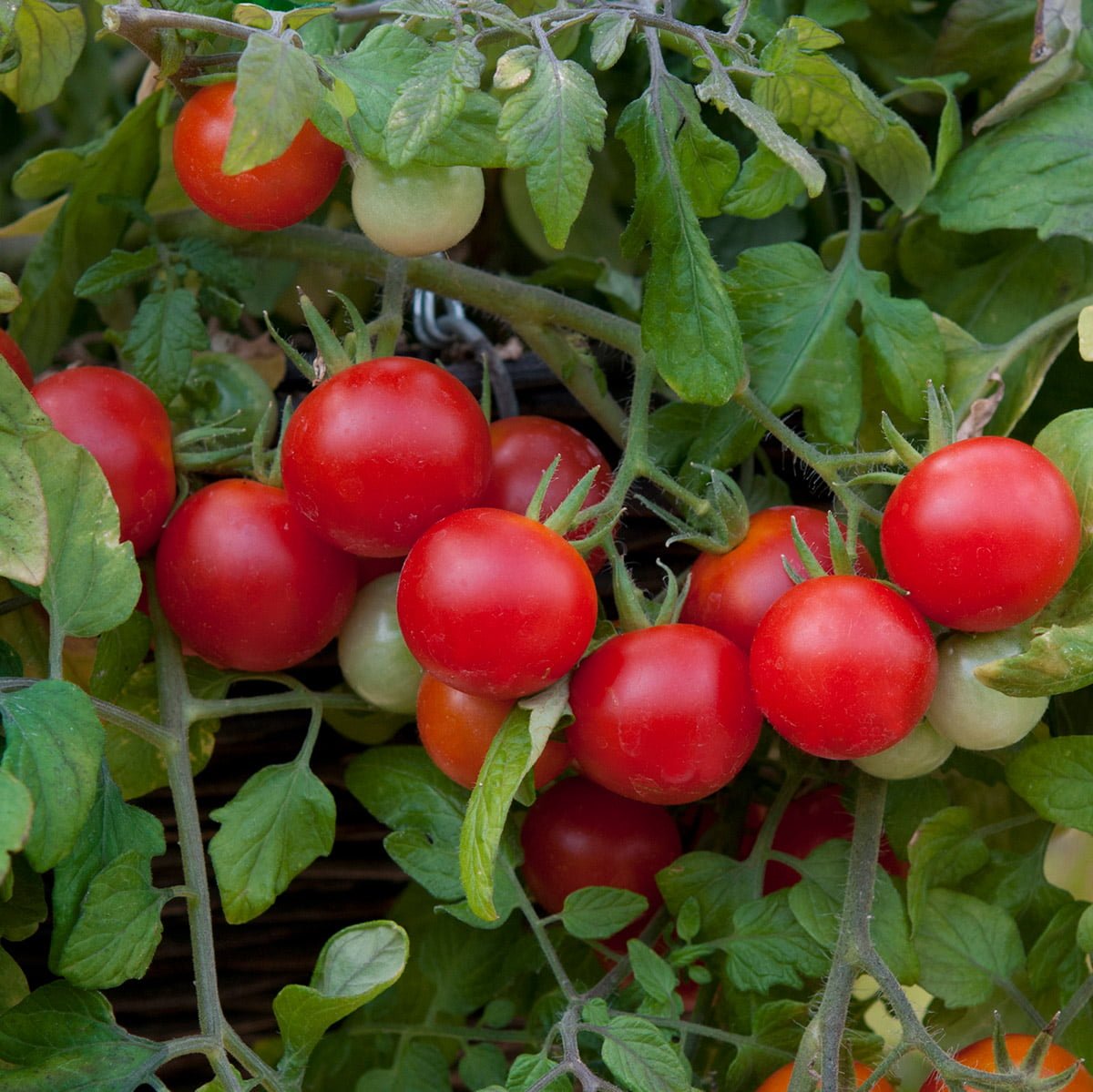 Tomato Red Profusion
3 seedling plug plants. A great container and hanging basket cherry tomato producing large crops of sweet tomatoes.
Climbing French Bean Cobra
A pack of 50 seeds. A brilliant climbing French bean that bears prolific crops of long, smooth, stringless, well-flavoured pods.
Perpetual Spinach
A pack of 250 seeds. Lots of big, tasty, succulent leaves, even in autumn and winter – grow it all year-round.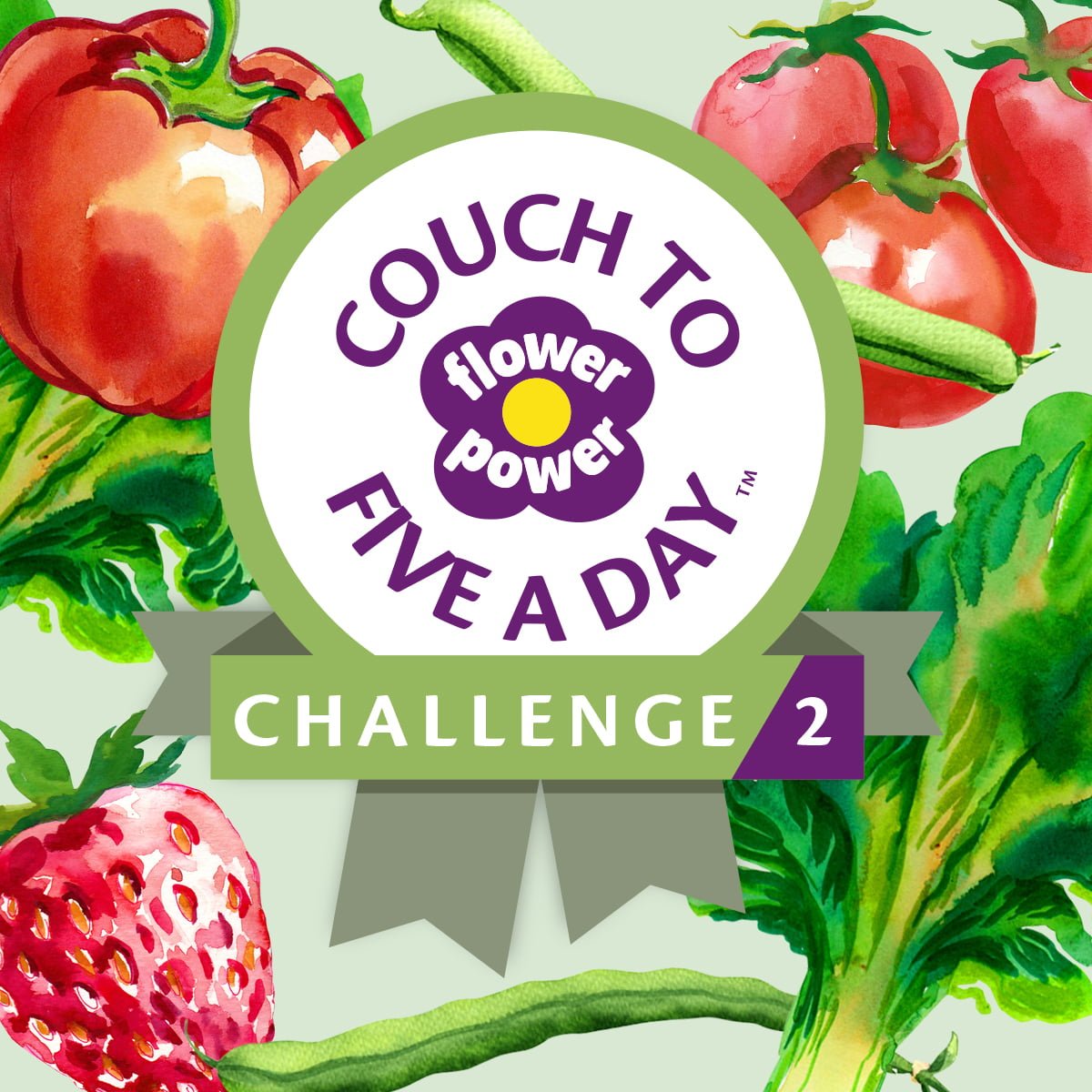 Couch to 5 a Day Challenge™ guide
Colourful, easy to follow, step-by-step guide. 8 pages of tips and advice so you know exactly what to do.
Take up the Couch to Five a Day Challenge™!
Once you get growing, we'd love to hear how you're getting on! Share #Couchto5aDay on Instagram, Twitter or Facebook to be part of the community, where we'll be sharing progress, tips and our favourite pictures! See shared pictures below from our first Couch to Five a Day Challenge.
Boost your challenge the Flower Power way!
If you want to get the best out of your crop, we have a wide range of products to help you grow bigger, better, healthier and tastier plants! Check out some of our range below.