The world feels like it's changing on a daily basis and this can feel overwhelming. Gardens and nature have helped many of us cope with this unprecedented situation, keeping mind and body balanced, so as we emerge from our chrysalises we need time to take stock, adjust and heal. Embrace some mindful activities to relax and lose yourself in the garden.
Pick flowers
Simple activities can often be the most rewarding. No prep, no tools, just instant gratification. Flowers and herbs bring natural joy. They entice our senses with visual appeal, scent and touch. Why not walk round your garden or balcony and pick a posy of fresh flowers? Bring the garden inside. The soothing act of thoughtfully choosing blooms and arranging them can do wonders to uplift spirits. Or gift them to someone who needs cheering up.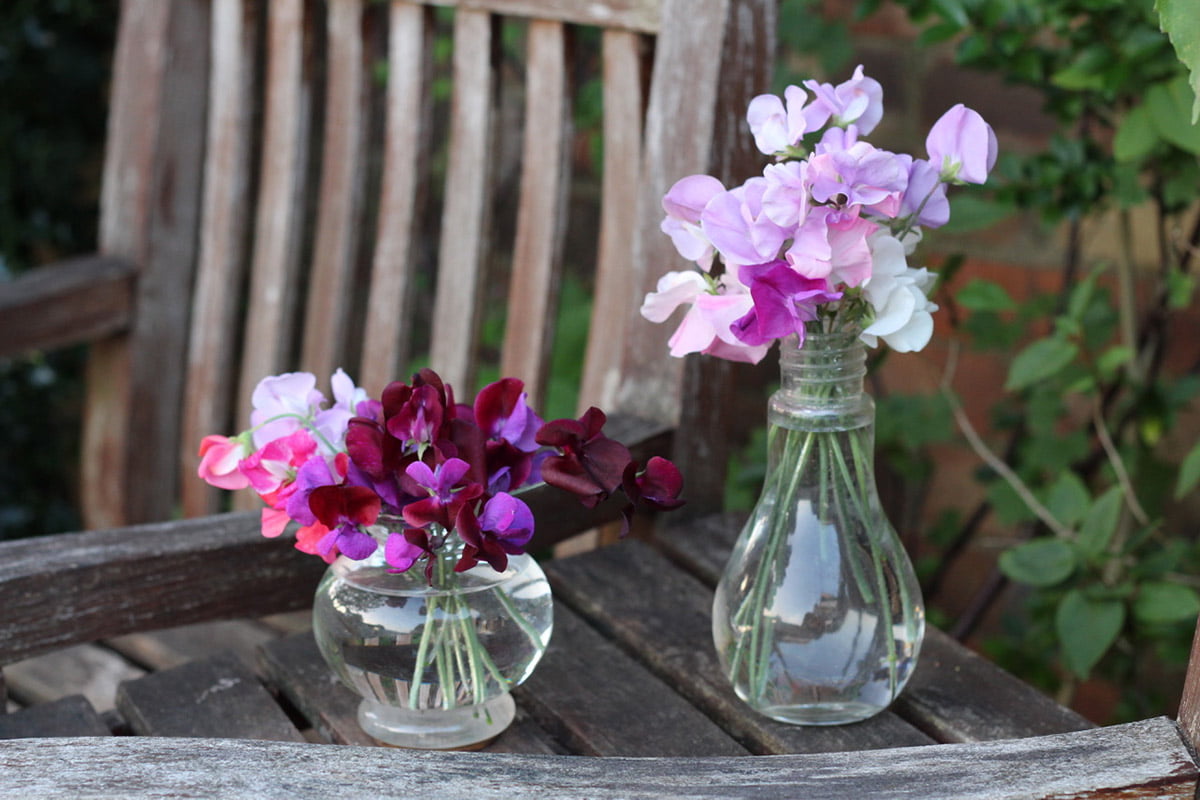 Deadheading and weeding are also immensely mindful garden tasks. I think the process of removing the unwanted foliage to make way for new life is incredibly cathartic and provides a welcomed sense of achievement.
Study nature
Gardens are bustling with insects, from the smallest ants and spiders to dragonflies, butterflies, beetles and bees. They all have their essential role to play in the ecosystems of our gardens. The more plants our garden's hold, the more insects make these habitats home but we do not always stop and observe what is going on right under our noses.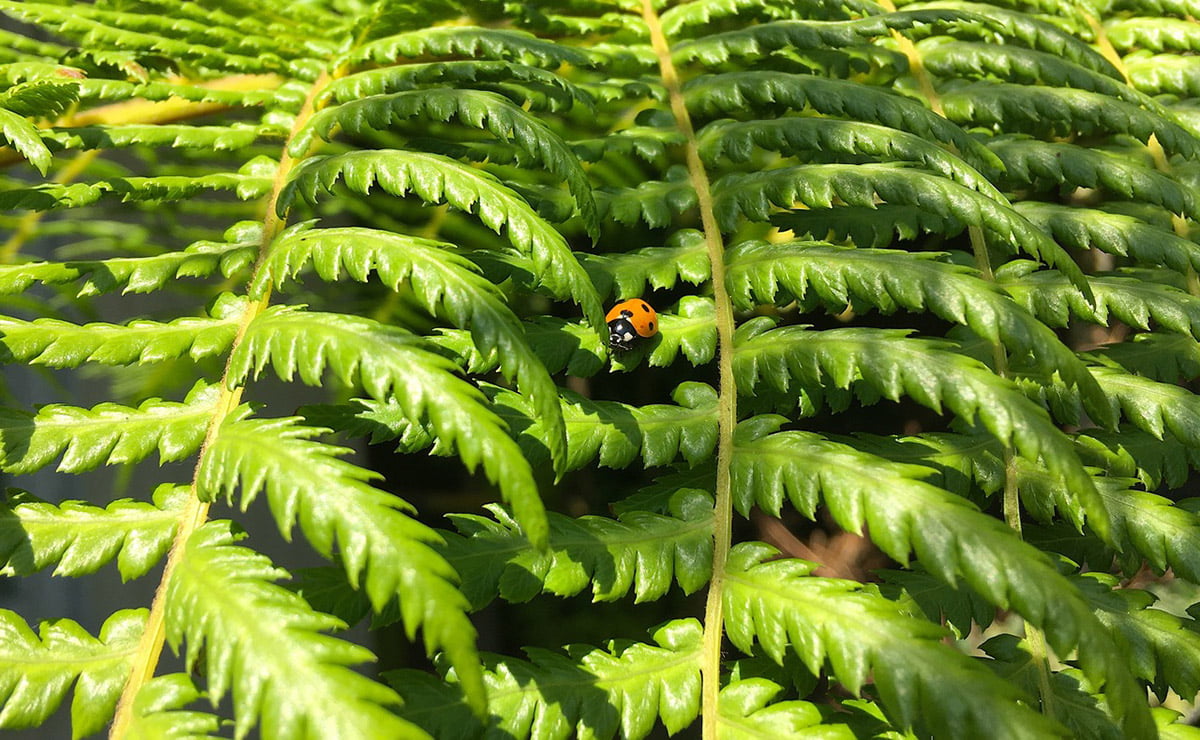 Warm sunny days provide the most insect activity but there is always some interesting behaviour occurring; even in the rain; the local snails provide entertainment. Take time to walk round your outdoor space and get up close and personal with your plants. See how many insects you can find. Why not take your camera out, capture your discoveries and share your findings on social media or apps such as iNaturalist. You will be amazed what you find.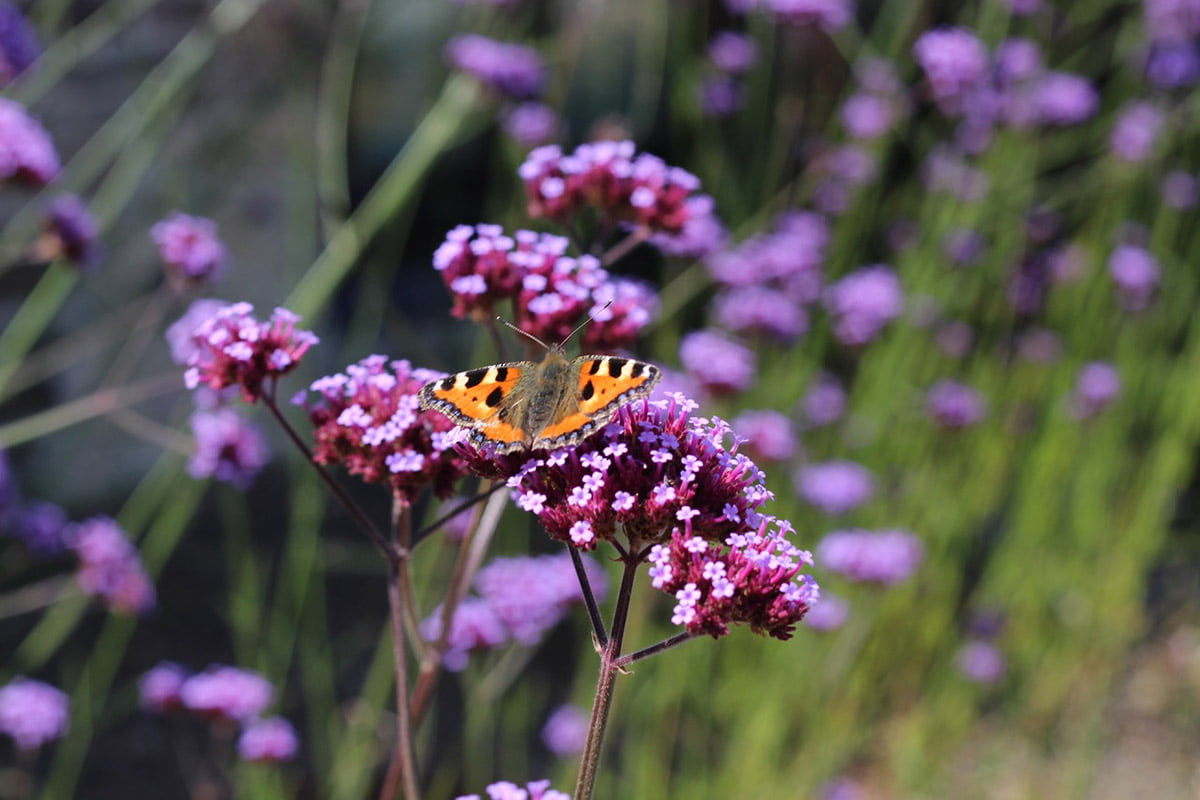 Sketch
Pick up a sketchbook, pencil, pen or paints and find a comfortable spot to study the flowers in your garden. Drawing gives you the perfect opportunity to be still and active at the same time. You can physically rest whilst your mind is fully occupied, deep in concentration. Creating a piece of artwork allows you to really study the plants in your garden in detail.
The end result is not important, whether it is a masterpiece or one for the recycling bin, it is the mindful journey of taking time to sit, appreciate and create which will benefit wellbeing. It's the ultimate proactive relaxation.
And …. stretch
Pilates and yoga both offer gentle exercises, which can be adapted to suit any ability from beginner to expert. Adding a short routine into daily life could make all the difference to your overall well-being. It is an ideal time to be still, absorb the light and inhale the wonderful scents of summer.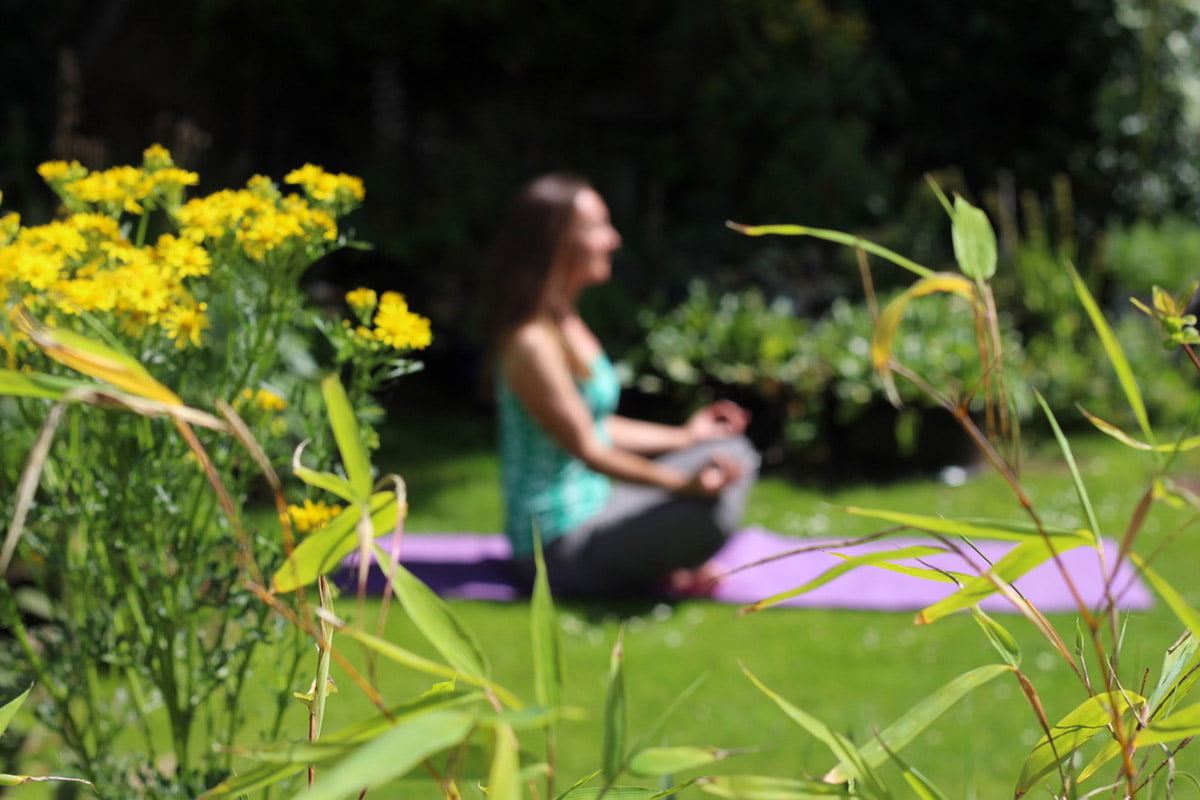 However large or small your garden, step outside, surround yourself with plants whilst stretching and it will help maintain a balanced, calm mind and alleviate stress. Stretching is an ideal way to keep your body supple and agile for gardening and remain mentally centred and focused. Whether you have a balcony or a lawn, give it a go.
Listen to birdsong
Dawn and dusk offer two precious times of day in the garden when birds are particularly active. If you are an early riser, rather than switching on your laptop first thing, grab a cuppa and step outside. As day breaks, the birds will greet you with an orchestra of song, a role call, announcing the day. Stop and listen. Close your eyes to fully absorb the honest sounds of nature. And when the evening ebbs away, listen to the bird's chatter and forage, watch them catch their last worms of the day, see their active social lives playing out before your eyes.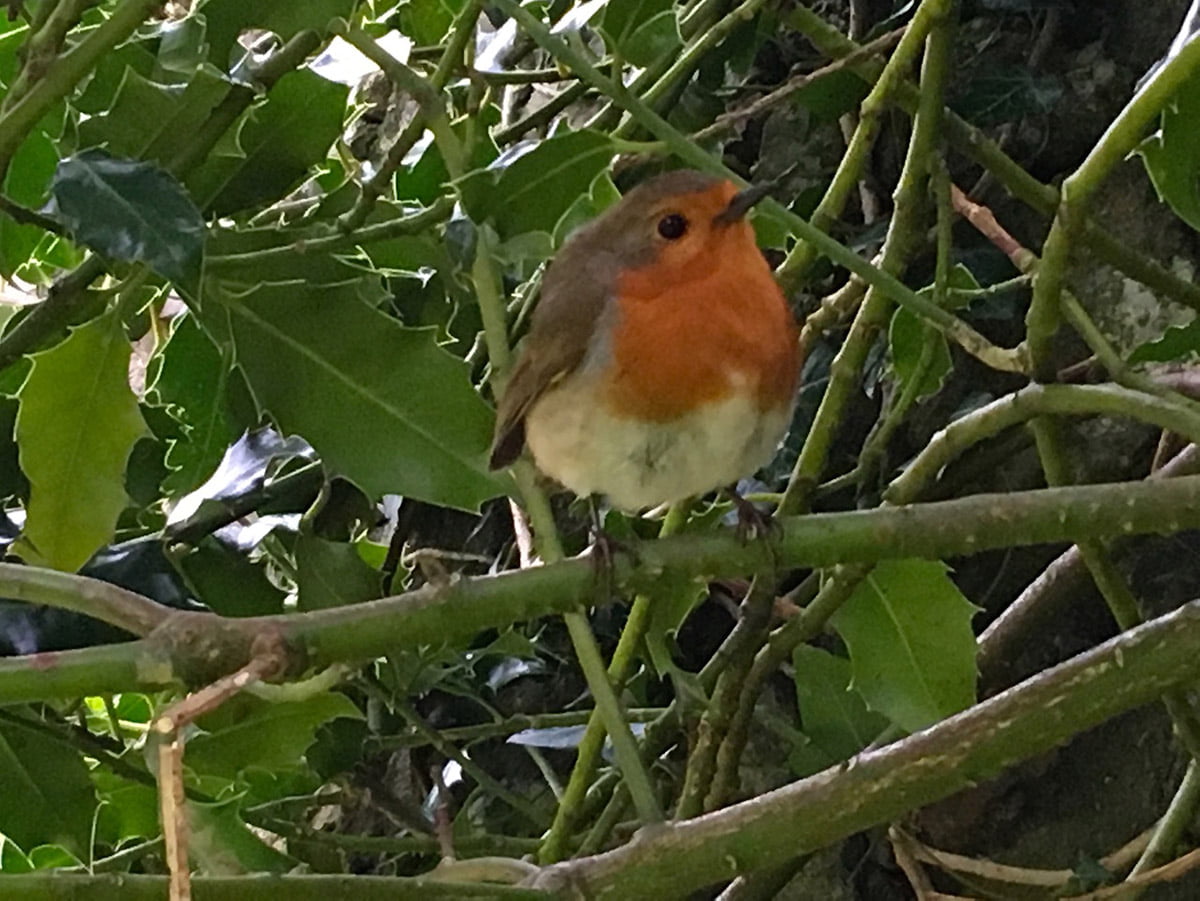 Is there anything more calming and grounding than taking time out to listen to the exquisite harmony of birdsong? The kaleidoscope of sound reminds us what is important in life. It is a wonderful time to stop, relax and contemplate but most of all, just to be mindful and in the moment.